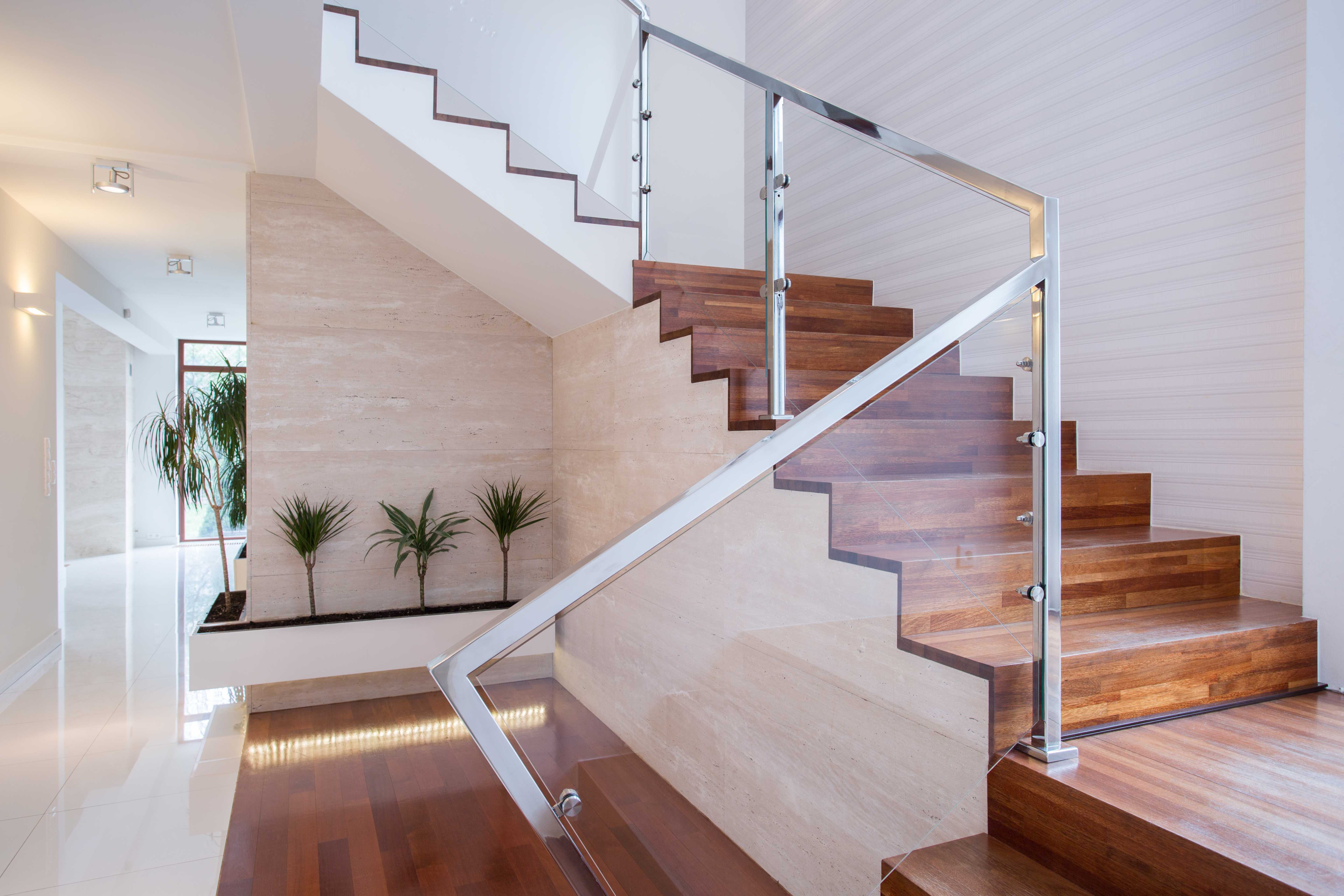 Balustrades are installed to hold up hand railing, such as in balconies, staircases, and pool fences. They basically perform two functions: provide safety for people who may fall down from elevated areas or kids entering the pool area and serve as decorations.
Balustrades Laws
Balustrades, according to Activemetal.com.au, are covered by building regulations, being a safety feature. Australia's Building Code requires the installation of handrails for raised areas of one or more metres. Areas that are elevated by four metres or more are mandated not to have climbable features accessible from the ground. There must be a spacing of at least 125mm in-between balusters to keep objects or people from slipping through. Load capacity regulations are also clear, depending on the type of material and the purpose for installing the handrail.
Types of Balustrades
Various types of balustrade design and construction are available, depending on the area of installation, the general architecture and decor of the place, and the required level of safety. The choice of materials and style may be limited by your budget.
Aluminium – A popular option, aluminium has practical characteristics and uses. Because it is rust- resistant, and strong but lightweight, it can be used both indoors and outdoors. It is affordable and can be easily installed and replaced.
Glass – Built from durable, shatter-proof glass sheets, glass balustrades may be framed or unframed, and available in various tints and frosts. They offer the illusion of a bigger space and commonly used for pool fences as they are difficult to climb.
Slatted – These are installed with small gap intervals. Slatted balustrades allow air to flow into the area.
Solid – The solid type is the safest balustrade option because it can't be slipped through or climbed. Thus, this type is commonly seen in homes with small kids and pool fences.
Decorative – Materials may be shaped or moulded to suit the required design. This is a low-cost option for improving the façade of your place.
Don't consider buying used balustrades just to save money. For one, it is difficult to determine if the second-hand products are damaged, especially if they are clean. If there are internal damages, the structural integrity may be compromised. On the other hand, brand new products guarantee compliance with safety standards.