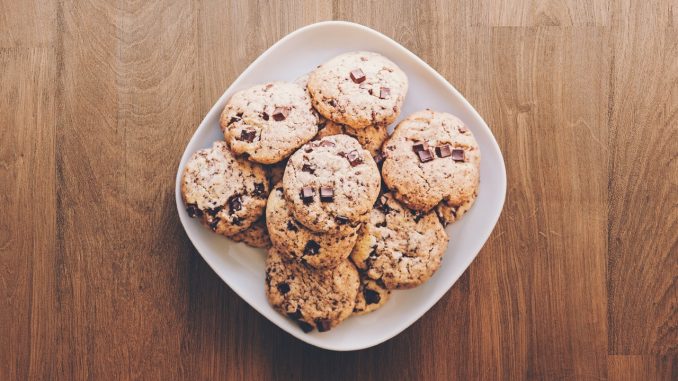 The world is filled with delicious treats, desserts, and bakes — and your upcoming vacation is the perfect time to explore them all. Whether you're going to Turkey or the United States, there are many different sweets to enjoy.
The following are some of the best desserts worldwide that you may come across when traveling or make at home using genuine desert spices and other unique ingredients you can find online.
Tiramisu
This classic Italian treat is a popular dessert globally, made up of 'ladyfingers' soaked in coffee and layered between mascarpone cheese with eggs, sugar, and sprinkled on top with cocoa. It's the ideal energizing treat for coffee lovers and the perfect sweet end to an Italian feast. It's a relatively new dessert, with the oldest records of it dating back to the 1960s. However, thanks to its uniqueness and simple recipe, it's quickly become one of the most popular and best desserts in the world.
Baklava
One of Turkey's signature treats, the baklava is a flaky dessert consisting of phyllo dough thinly layered between chopped nuts and is usually held together using syrup or honey. If you're into crunchy and sweet treats, baklava can be your next favorite snack.
Apfelstrudel
If you're looking to try something different and rich, the apfelstrudel is a great dessert to try. It's a popular treat in Austria made up of delicately wrapped dough around a sweet apple filling added with buttery breadcrumbs and raisins, making it the perfect dessert to treat yourself with after a long day. It's best enjoyed with a cup of cream-topped Viennese coffee.
Chocolate Chip Cookies
A quintessential American treat that's relatively simple yet world-renowned is the chocolate chip cookies, which have become the inspiration to endless variations that make drastically different results. Whatever version you may prefer, chocolate chip cookies are a delicate balance of textures and flavors.
Crème Brûlée
If you love sweet and crunchy treats, you can find these both in this world-famous dessert from France, the Crème Brûlée. This dessert is among the richest of all the custard treats, boasting a unique shiny, burnt, and crunchy sugar top, making it the perfect balance of creaminess and crunchiness.
Gulab Jamun
A hearty and lush dessert from India is the Gulab Jamun, and it's the deep-fried Indian treat that people of all ages love. The dessert resembles a simple round donut, but don't be fooled by its strikingly minimalistic appearance as this sweet treat is soaked in different spices and aromatic syrups — making it a unique dessert that you must try.
Pavlova
Australia and New Zealand are known to love pastries, and one of the best desserts that these countries offer is the Pavlova. It's a meringue-based treat with a crunchy outside with a chewy interior and is often piled with whipped cream and tart fruits like strawberries. It's the perfect end to any dinner. Although Australia and New Zealand are still clashing heads on which nation is the Pavlova's rightful origin, nobody can deny the crunchy and creamy treat.
When you visit a country, everything seems different, from the culture, surroundings, people to the desserts — there's always something new to explore! If you're looking to indulge in the treats every country has to offer, go traditional and try any of the desserts mentioned to experience what different people eat to satisfy their sweet tooth.