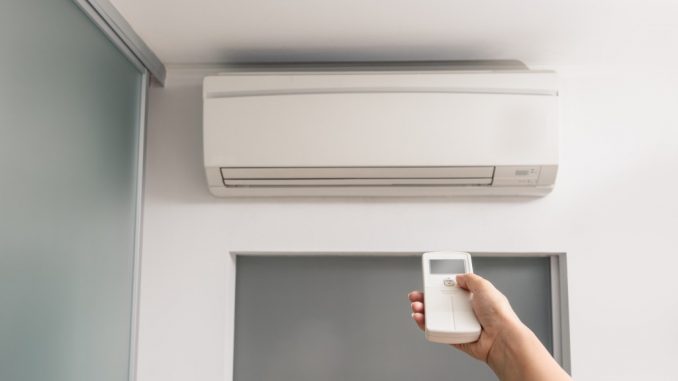 When it comes to home maintenance, it's imperative to replace some items every now and then rather than just have them fixed. Every machine will eventually fail despite our efforts to keep it working. One particular machine that you need to replace after a few years is your HVAC system. Here are signs that you need to replace it:
Your HVAC unit is over ten years old
Even if you've been able to keep your HVAC unit working after ten years, it's still time to let it go and have someone install a new one in your home. An HVAC unit that is ten years old may still be working, but its components are already deteriorating. If the parts of your heating and air-conditioning system are defective, they will affect the performance of the system as a whole.
Also, an HVAC unit that is ten years old is likely to be using an older kind of refrigerant that can be harmful to you and the environment. But the new Freon (R410A) called Puron is safer for the environment and you. It is better to have your unit replaced right away for your well-being. You'll eventually have to replace your old HVAC unit since the Environmental Protection Agency (EPA) decided to phase out old refrigerants (HCFC-22 and R-22) by January 2020 because they're harmful to the environment.
The dust in your home seems thicker
If you've been noticing that the dust in your home seems thicker and spreads further, then it is time to say goodbye to your old HVAC unit. An HVAC unit is supposed to filter the air it sucks in from outside and releases into your house.
But if you notice that lately there's more dust in your cupboard than usual, it means that your old HVAC unit is no longer effective. It's even more imperative that you replace your old HVAC unit when you've hired someone who provides heating and cooling services and yet your home still gets dusty quickly.
Temperature always changes
When your home doesn't have a consistent temperature, it means that there's something wrong with your HVAC unit. You either have to have it repaired or better yet replaced. Your HVAC unit might have some damage in its thermostat or the motors. It could also have a clogged filter, low fluid levels, or cracked air ducts. If those are the cases, you can still salvage your old HVAC unit and hire someone to fix it.
Electricity bills are higher than usual
If you notice that your power bills are starting to go up, it may be because there's something wrong with your HVAC unit. Do not wait for those bills to go even higher and have your problematic HVAC unit replaced.
If your HVAC unit is over ten years old, then you'd better replace it rather than fix it. Its components have deteriorated too much. It will not function properly. Replacing it will cost you the same amount of having the whole thing replaced.