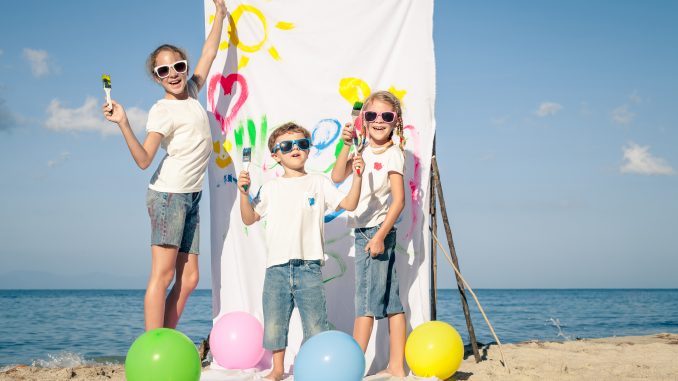 It is nice when young people are able to travel and explore a culture different from theirs. They do not know it yet, but it expands their perspective. They learn more about the people of the world, as well as come in contact with different cultures – all of which could possibly influence their choices in the future, whether in school, work or life.
But young people these days can also be rather choosy about what makes for a good travel experience, in their eyes. So it is better to let the love of travelling develop slowly.
When it comes to countries that will make young people say, 'This is good!', Singapore is at the top of the list. It is not as culturally intimidating as other countries and there is an abundance of the modern creature comforts most young people are accustomed to, these days. Plus, there are many school holiday activities that are hard to pass up on during break or vacation time. Additionally, Singapore's weather is generally agreeable, albeit on the warmer side, which means that young people will be able to spend a lot of time enjoying their favourite outdoor activities.
Beyond these, the Lion City has a deeper connection to the youth of today; a connection that perhaps some people do not realise exists.
A Country of Today for the People of Today
Students and young people live for the now and in the now, and few countries in the world are as "now" as Singapore. The country is modern and diverse, and there is a wealth of activities that are not foreign to the people of the current generation. Almost everything is accessible and convenient – and that is something travellers of all ages will love.
It is not as if Singapore is all about modern life and only that, though. The locals nourish their customary ways and culture, alongside the techno-crush of the city-state. This contrast happily co-exists, creating a unique setting for young people – for everyone – to explore.