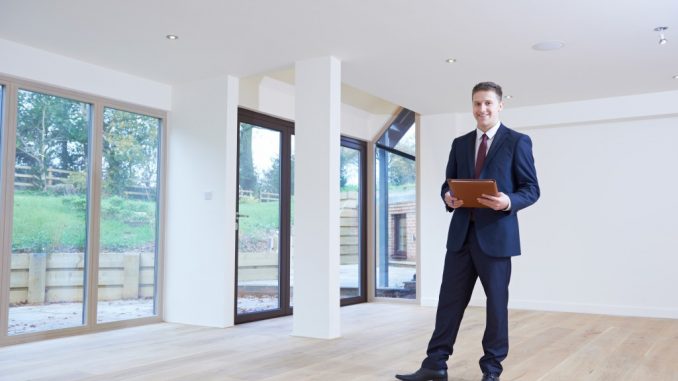 Real estate investment has its own share of risks and rewards. This is why it is important for every investor to understand the market and the factors that affect it. Doing so will allow you to figure out why some areas are more desirable than others when it comes to generating passive income.
With that being said, here are some of the places around the world that are good to invest properties in.
Ireland
In all of Europe, Ireland is one of the best countries for property investment. It comes fourth in the list of countries with great rental yields, after Moldova, Ukraine, and Montenegro.
However, potential investors should not be hasty in purchasing properties in this beautiful country. Despite its 7.09% rental yield, there are some areas that are more profitable than others. Also, not all kinds of properties generate the same passive income.
Based on capital appreciation, low maintenance costs, and of course, rental yield, Dublin is the best city to set your sight on, notably its small apartments.
One-bedroom apartments in Dublin 1, which is somewhere along the North City Centre, yield the most profit at the best price. The median price is around €200,000, and they can be rented out for €1,500 monthly.
Philippines
With an average of 6.13% rental yield, this Asian country is excellent for property investment, even by international standards. Metro Manila is the best area to invest in, considering the sheer number of people who flock here for job opportunities.
Condominiums are usually the properties available for rental in the Philippines. Compared to Ireland, smaller properties do not have as much of a high rental yield given how many there are available to the public. This means having to pay more to get a few square inches more than what is typically the smallest size.
Ortigas Center is one of the best locations to open a rental property, with the business district yielding 8.91% for a 50-square metre condo unit. A condo that size usually averages at €98,000, and can be rented out for around €730.
Another business district that has good rental yield, at 7.41%, is Eastwood City. With the same condo unit size, an investor will have to pay around €90,000 and rent it out for €550.
United Arab Emirates (UAE)
In the UAE, Dubai is the best city to invest in, yielding an average of 5.19%. Similar to Ireland, smaller apartments bring better results since on their own, they rate at 5.91% rental yield. They cost around €362,000, but can bring over €1,800 a month for an apartment that is sized at 90 square metres. The bigger apartments are 120 square metres. Their average price is at €641,000, but they can also be rented out for over €2,800.
Investing in real estate properties is a smart move for people who wish to grow their wealth further. However, this smart decision has to be supported with other even smarter choices to prevent any risks from being incurred by the investor.