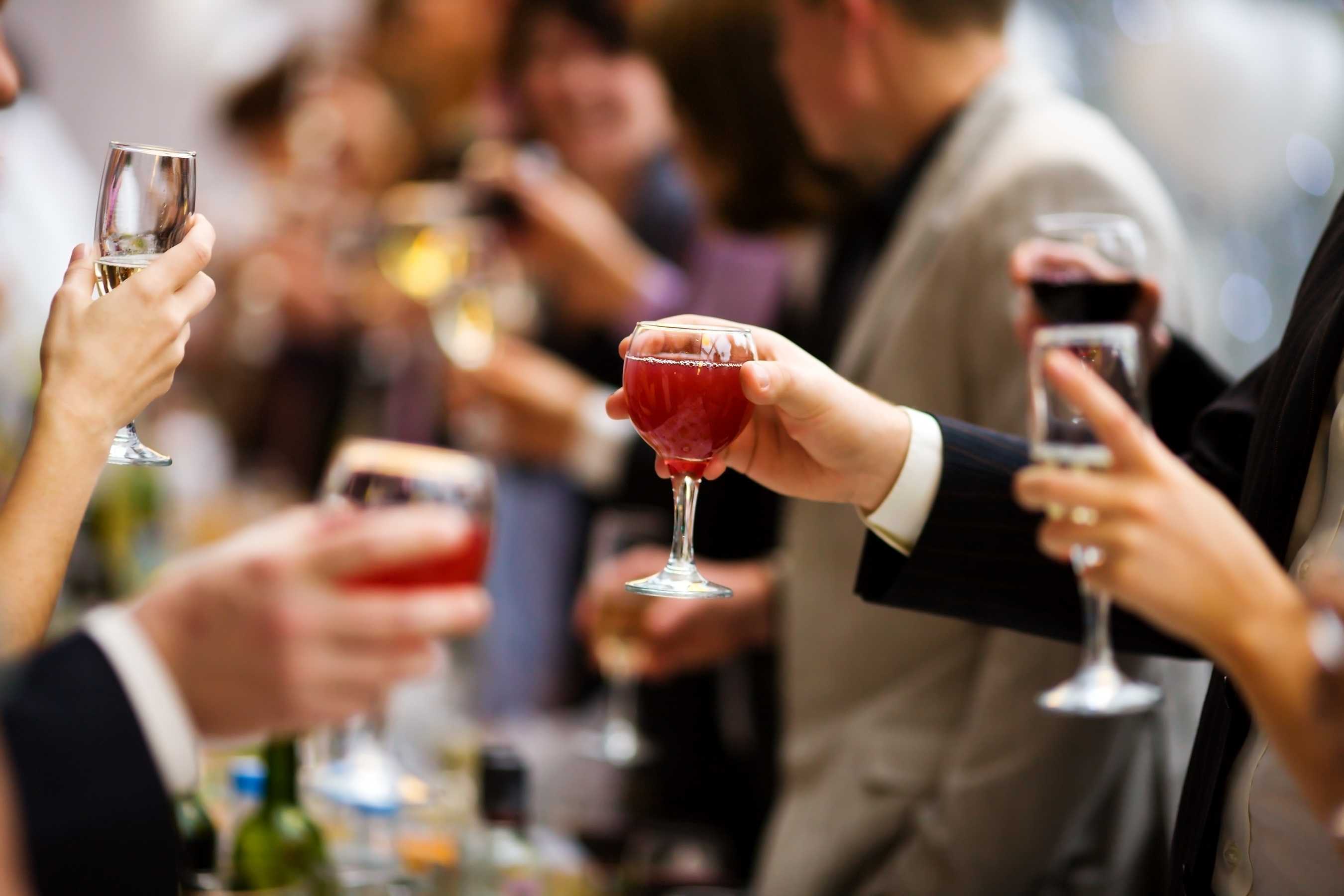 Having a wedding usually means dining, drinks and delightful times. Consider preparing a wedding feast that will be pleasing not just to you but for everyone who will celebrate with you. Here are some suggestions you may find useful when prepping for your wedding dinner.
Service and Presentation – There are several ways to serve your wedding guests and you don't have to stick to what your family is used to. Although it is traditional for some hotels and venues to serve the wedding reception plate since it is the classiest presentation of food, you can still serve via buffet or family style. Open bars are also an option with finger food going round. Choose whatever you feel is best suited for you and your guest.
Allergies and Preferences – If you want your guests to truly enjoy their meal, consider those that have specific food allergies and come up with alternatives. The same attention should be given to friends and family who are vegetarians, pescatarians, halal eateries and those that have specific food preference. If a majority of the guests prefers a certain diet, get a venue that is renowned for that particular menu. An example would be the many Malay wedding venues in Singapore for those who prefer a Halal feast, says an event coordinator from Lagun Sari.
What is in Season – The time and place of the wedding can be considered when creating your wedding menu. Choose food items that are plentiful in your area and ingredients that are in season when speaking to your caterers. Of course, you would still consider the preferences of your guests and how you will serve your dishes, but serving seasonal food items can reduce the price tag on your reception bill.
Whether the dishes you serve fit your wedding theme or not, the whole reason for the feast is to celebrate your union and to feed those who rejoice with you. Remember this when you finalise your wedding menu. Most of all, do not forget to have fun while enjoying your meal.