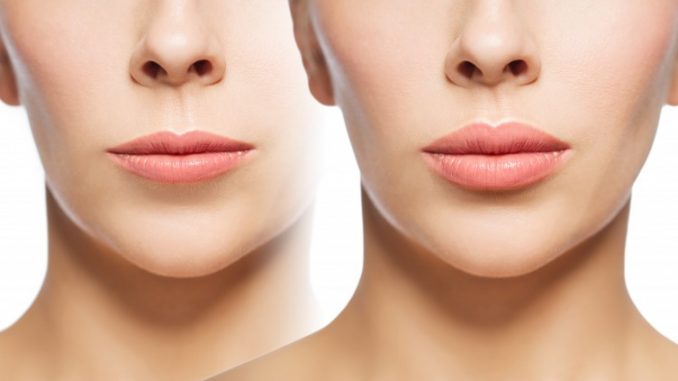 Keeping a fresh face  with a non-surgical facelift is an approach to beauty with a distinct 'less is more' vibe. Using less invasive techniques to give people a more fresh appearance has its benefits; with quick recovery times, more long-term control over their aesthetics and freedom of choice in what exactly it is they may want to alter, now all being an option when it comes to getting a facelift. It challenges the old nip and tuck procedures for the podium place for rejuvenation.
What is traditional facelift surgery?
After a patient is put under general anaesthesia, an incision is made, typically at the temple in the hairline and continued around the ear to the lower scalp. Fat deposits are then sculpted or moved from the face, neck, and jowls and tissue is repositioned, while muscles may be lifted, dramatically reshaping the facial contours. The skin is then pulled back and stitched in place, any excess skin will be trimmed away.
Recovery time for this surgery is 2-4 weeks.
What is a non-surgical facelift?
A non-surgical facelift in London cleverly combines a series of cosmetic techniques and procedures best suited to the client's needs and desires, helping them contour a striking appearance reminiscent of their earlier days. Anti-wrinkle injections, dermal fillers, collagen stimulators, Ultherapy, Thermage, and Silhouette Soft thread lifting can be used in harmony to achieve a fresher look.
The three noteworthy therapies in the above list can stand alone as potential age reversal treatments:
Ultherapy – uses ultrasound as a non-surgical lifting procedure, firming skin so that it seems to fit better. It is FDA approved and works well to support other treatments.
Thermage – using radiofrequency technology, this treatment offers a clinically proven solution to wrinkled skin and double chins, as well as other problem areas like flabby arms, by encouraging collagen regrowth.
Silhouette Soft – the facelift without any incisions, uses suspension sutures to contour the face, lasting for 18-24 months and only taking 30 minutes to perform.
While anti-wrinkle injections and dermal fillers offer a wide range of uses for all adults, their face lifting benefits have been tried and tested for many years. Widely accepted as non-invasive they may form an integral part of the non-surgical facelift, offering subtle solutions for noticeable results.
The bottom line
The differences between having surgery or choosing a less invasive option are clearly in quite a large contrast to one another, however, whether or not one is better than the other cannot be quantifiably stated. As technologies evolve and new procedures come forth, they will always offer a challenge to something that is possibly more dated. It is human to change and evolve and while people's faces are ever-changing so are their options to combating those changes.
Understanding that although traditional facelifts were a widely accepted solution for many years and accepting that their very existence was a cause for innovation, we can gracefully bow out of the tried and trusted, while embracing the new with confidence that its roots informed its function.