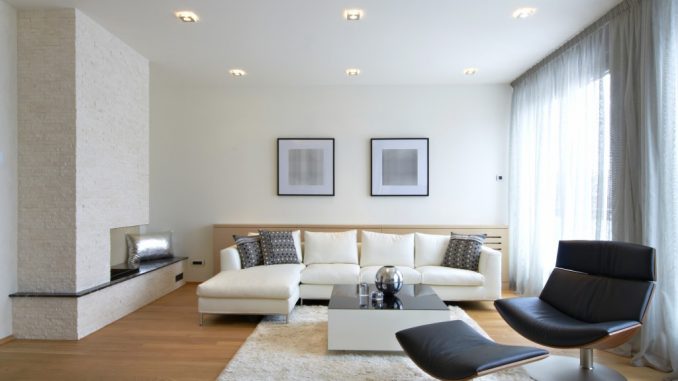 Did I set the security alarm? Were the windows open when I left? Was I able to turn off the TV in the bedroom?
When you're not at home, these questions might just be some of the things that would constantly nag at you. After all, if you did leave any of your appliances running while you're away, you might end up paying high electricity bills. If you're unable to set the security alarm or if you have left your windows or doors unlocked, you might possibly deal with theft.
Fortunately, there is remedy for this. Recent developments in technology have given rise to home automation. Simply put, home automation provides homeowners with access and control to home systems and appliances from a remote point through the use of their smart phones.
If you're looking at upgrading your home into an automated or smart home, here are a few places where you can start:
Lighting
The easiest way to dip your toes into the world of smart home technology is with smart lighting. While switching your lights on and off requires very little time and effort, it can make a huge impact on how you interact with your home. Smart bulbs don't just sit on a socket and light a room. Some smart lights are dimmable while others can change colors. There are also smart lights with built-in speakers, great for the bedroom or study.
Window Shades and Blinds
If you find adjusting your window blinds or changing curtains and draperies a constant struggle, installing smart window blinds will make these tasks easier. Smart shades and blinds automatically open and close through your phone's app, pre-programmed times, or voice control. Some smart blinds also allow you to set them to respond to different levels of light that pass through the windows. This feature is highly beneficial for garden rooms as plants need the right amount of lighting to grow.
Plugs and Outlets
Every room in your house has plugs and sockets and it's highly likely that there are appliances connected to them. The bad thing about plugs and sockets is that they continue to consume electricity even if your appliances are turned off. In using smart plugs and sockets, you will be able to control whatever you plug into them remotely. You can also program the smart plug to turn on or off your appliances in a way that it mimics your daily routine. For example, if you brew coffee at 6am every day, you can set the smart plug to do the same.
Sprinklers
The app-enabled features of smart sprinklers let you set up a watering calendar or turn your water sprinklers on or off with your smart devices instead of taking trips to your backyard shed to fuss with tedious sprinklers buttons and knobs. Some smart sprinkler systems are equipped with a weather awareness feature where it gathers the latest weather reports. Based on the weather reports, the sprinkler system determines whether or not you need to water your lawn.
If home automation sounds too "techy" for your taste, you can always upgrade your home one step at a time. But, with the many benefits that home automation provides, including convenience, energy-efficiency, and peace of mind, now is the best time to consider automating your home.