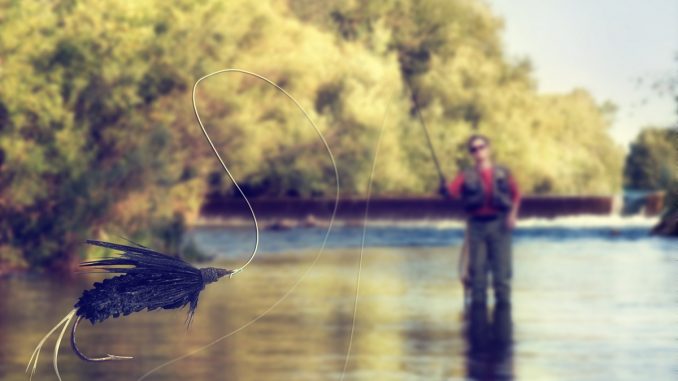 Fish Creek is more than just a place for a wilderness getaway. The town offers an assortment of attractions that would appeal not only to outdoor enthusiasts and nature lovers but also collectors, art lovers, and music aficionados.
Many people going to the Great Lakes area see the place solely as a lakeside retreat—a place to escape the hustle and bustle from civilization in favor of a much slower pace. Wisconsin's Northern Door Peninsula, meanwhile, offers more than just a place to get away from it all. Those who book hotel rooms or rent time-share condos at Fish Creek, WI, meanwhile, may find themselves pleasantly surprised at what's in store for them.
Fish Creek is, it its own words, a getaway to remember. Located in Wisconsin's picturesque Northern Door Peninsula, this humble town strikes the balance between a relaxing place away from it all with all the mods and cons of modern life for those who want it all. Much more than just a getaway to the great outdoors, the town offers a broad assortment of entertainment, dining, and shopping options year round, with additional options such as seasonal events being available at different times of the year.
The Great Outdoors
The main draw of this town are, of course, its picturesque wilderness. Fish Creek offers several hundred miles of scenic trails and the breathtaking Niagara Escarpment shoreline.
Those who wish to see nature at its best can take to the trails and go hiking. The Niagara Escarpment plays host to some of the oldest forests in North America, a must-visit location for nature lovers who want to see America at its most primal. These virgin forests are among the last remaining untouched places in the continent.
Fun in the Sun
Travelers can enjoy a variety of outdoor activities while in the area. Those staying close to the lakeshore can take part in a variety of aquatic recreational activities and watersports ranging from kayaking and boating to fishing and swimming in Fish Creek's only public beach.
There's also a lot to see in terra firma, including the town's many meticulously preserved historical sites and museums. Bicycle rentals and Segway tours are also available for those who want to see more of the area quickly. Meanwhile, people who prefer to soak it all in can take a stroll down by the lakeside or admire the views of the forests in Peninsula State Park.
Those up for more engaging yet easygoing sports can still enjoy the great outdoors. Sharpshooters can enjoy a few rounds at the shooting range while golfers can practice at the Peninsula State Park Golf Course.
Arts, Shopping, and Culture
Collectors and home decorators alike have a broad assortment of shops offering eclectic curios and handicrafts can be purchased in specialty stores around the town.
Besides the museums and period architecture in the town's historical center, the town of Fish Creek has a lot to offer artistically inclined individuals of all ages. Novice artists can take opportunities to learn various fields in the visual arts such as photography and painting, while more literary-minded people can participate in writing classes and publication seminars. There's plenty for lovers of the performing arts as well, with sophisticated productions held by the town's two theater groups.
Fish Creek has something for many kinds of music aficionados. Music fans can find new favorites through summer. The Peninsula Music Festival offers an assortment of classical music performances from orchestras across the country. Meanwhile, the town also plays host to Concerts in the Park and Fishstock Concerts, both of which showcase an assortment of bluegrass, jazz, folk, and independent music artists.