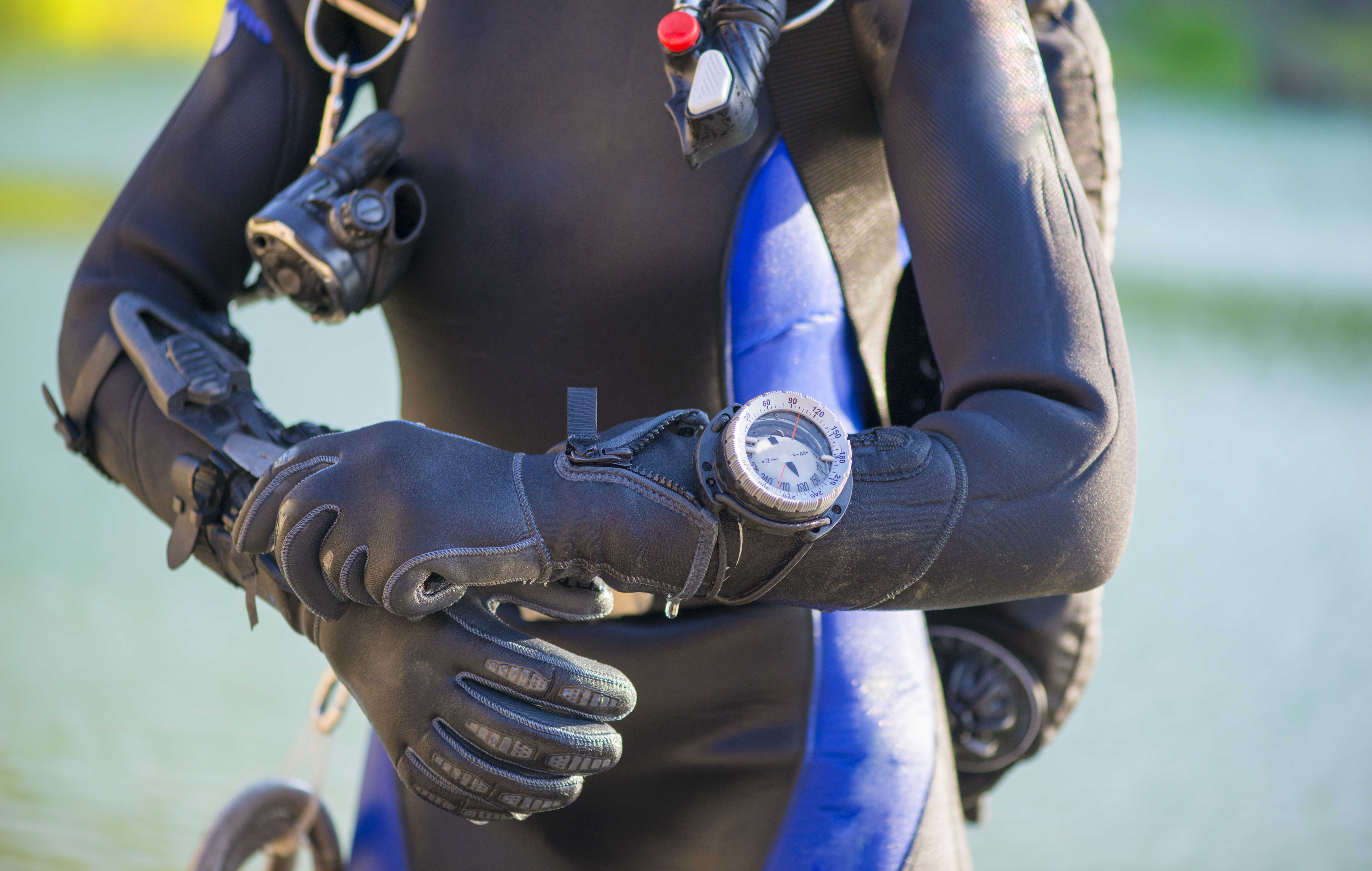 Commercial divers are well-trained and extremely skilled. They are usually assigned to work in hazardous environments, so it's a requirement that they be certified, meaning they have met the requirements set by the authorities.
There are several types of commercial divers working for commercial diving companies, listed below.
Offshore Diver
Many commercial divers start as offshore divers. They typically work in the gas and oil industry and are the most common type of commercial diver. Offshore divers stay in vessels or oil platforms for long periods at a time. Because of the seasonal nature of the job, many of these divers are not required to work all year.
Inland Diver
Inland divers are hired for inland operations, usually on land-based civil engineering projects in harbors, lakes, dams, and rivers. The job does not expose the divers to a lot of hazardous working situations and difficult living conditions, unlike offshore divers. Thus, they are usually paid less.
HAZMAT Diver
HAZMAT divers are expected to be highly experienced and skilled as they work under hazardous conditions. They deal with dangerous substances and materials. They also dive in sewers. Because of threats of contamination, a HAZMAT diver must always take precautionary measures, one of which is their HAZMAT suit, hence their name.
Nuclear Diver
Similar to HAZMAT divers, nuclear divers are also exposed to hazardous working conditions. In this case, the divers deal with radiation and must take precautionary measures to avoid radiation exposure.
Scientific Diver
These divers go underwater to gather data. They are not only divers but scientists as well; thus, they have training in both professions. They work both inland and offshore.
Media Divers
Media divers take photographs and films underwater. Their work is typically used for movies and TV documentaries.
Military Divers
Also called naval divers, these divers perform underwater military operations that may involve defensive and offensive military tactics. They are also tasked to repair underwater equipment and military vessels. Upon leaving the service, most military divers become commercial divers.
Police Divers
A police diver helps in police investigations that require recovery of evidence underwater.
These are the types of commercial divers. Knowing the functions of each type will help you determine the kind of diver you need for your project.