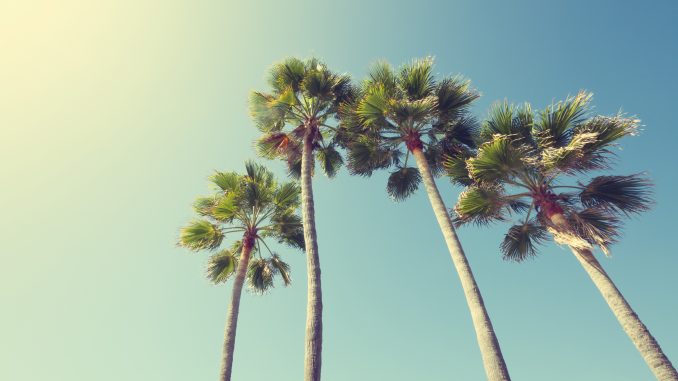 So it's towards the end of your vacation in Florida, and you've probably ticked off all the things on your travel list. Looking for something relaxing to do toward the end of your time off? Here are some things you can do before heading home.
1. Get a massage.
Being on vacation is a lot of fun, but all the activities can also make you feel tired. Cap your vacation off with a really good massage. Many spas in Palm Beach, FL, offer deep tissue and relaxation massages that go well with their aromatherapy service.
Loosen up those tight muscles and tired feet and end your vacation with a truly relaxing experience that will leave you centered and completely re-energized.
2. Hit the beach.
Going to the beach more than once to relax and distress is a good idea. Get some sun and enjoy the lively vibe with the rest of the other vacationers. Just have a relaxing couple of hours doing nothing but listening to the waves, enjoying the sun and the view.
3. Dine out.
Spend some time just relaxing and sitting in a nice restaurant while savoring a really delicious meal. Once your back in the daily grind, you're back to shortened or working breaks, so taking some time quiet time to just sit and enjoy a really good meal is a great way to take a break.
4. Walk around town.
The best way to explore a place is by foot. The places you discover when you walk around town include quaint shops, specialty shops, gardens, parks, and more places to eat and galleries, too! You also get the feel of the local vibe and really get to see the places at your own pace.
5. Secure your things.
After all the fun and relaxation, make sure you have everything you need, such as travel documents, transportation arrangements, and all your belongings back in your suitcase. Remember to charge your electronics and deal with wet clothes so you can pack them dry on your way back. Stay relaxed and calm knowing that everything is in place.
Make your vacation an enjoyable time with an easygoing itinerary that lets you make the most out of the last few days and hours of your precious time away and have a really awesome time all throughout.