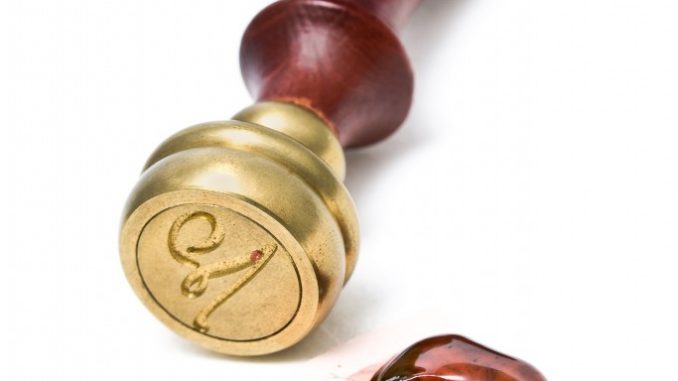 Most stamps are very easy to use–just take a little bit of ink, put some on your stamp, and stamp away. However, there are actually more to stamps than what most people think.
Today, we will discuss what you can do with your rubber, wooden, or background stamps and how you can utilize them to make your DIY projects look more creative and fun.
Match Your Stamps with Polymer Clay
If you want to enhance your project further, then go ahead and use polymer clay. Stamps are amazing when it comes to creating texture and designs on polymer clay, not to mention that this method is actually super easy. You can even take it a step further by using paint on the designed clay. You just have to do your research and learn how to condition your polymer clay. You can also sand the clay's surface once you have embedded your chosen design. Then bake the clay, brush acrylic paint on it, and wipe off the excess. It might sound like it's a lot of work at first, but once you get the hang of it, you might never want to stop painting and molding.
Create Some Layers
Do not be scared to be a little adventurous. Try to use a few of your stamps to create layers. Doing so will immediately add some pattern and texture to your project, making it look effortlessly creative and beautiful.
You can try to use white gesso on the stamp and print it on paper. If you want to add a little bit more texture, use a texture tool or even just the end of your paintbrush. Then use acrylic paint over the gesso. Let it dry. You'll see the fascinating patterns formed by the layers.
Make That Stamping Technique Foolproof
One of the most frustrating parts of stamping is actually using the stamp on paper and finding out that a part of it didn't print well. To avoid this, simply cover your paper with layers of paint, stamped images, and stencils. Let your work dry for a couple of minutes, then stamp the images with permanent ink onto a tissue wrap that is white and uncoated.
Go for different mixes of focal images and background images so your focal images will pop out. Next, make sure to cut the images out and use gel medium to keep them glued to the substrate. Overlap some of the images with your previously stamped images for a beautiful layered effect. After this, make sure to cover it again with gel medium. This will allow the tissue to almost look invisible in the background.
You can also look for items that you can repurpose and reuse. As an artist, you already have all the creativity and smarts; all you have to do is to pour all your ideas all into your work. Make a stamp out of your carpet tape, cardboard, acrylic paint, and cosmetic wedges. All you need to do is a little bit of research and hard work, and you'll eventually be able to create great stamps. Good luck and enjoy your DIY project!