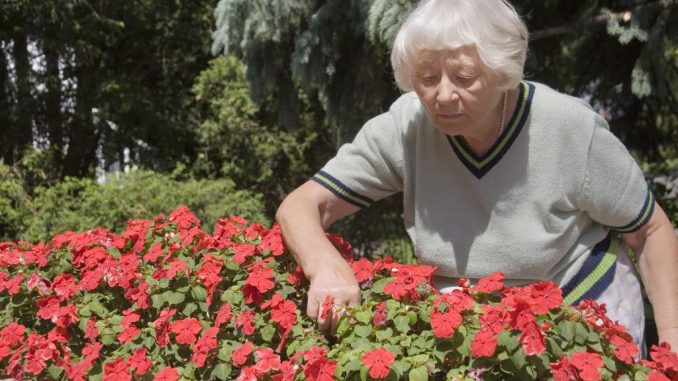 As your parents age, they might find it difficult to complete basic functions of life such as bathing, feeding, dressing, and keeping the house clean. Some seniors develop a chronic medical condition such as Alzheimer's, osteoarthritis, Parkinson's, and heart disease. At this phase, living alone will compromise their safety and health. They need a more supportive environment where they will receive adequate medical attention and professional care.
However, moving your aging parents into a senior assisted living facility in Phoenix is fraught with emotion. They might mourn the loss of their independence, their home, and memories of their younger years. Their lack of familiarity with the new place, other residents, and changing routines can make the transition quite scary and intimidating. Here are some things you can do to help them adjust to the significant change:
Involve them in decision-making
Involve your parents in the search by looking at several brochures or touring different facilities together. Give them time to evaluate their options, ask their feedback, and agree on the location and the right community. When they take part in decision-making, they will likely feel better about the move.
Do frequent visits to the community before the move
When you've finally chosen a senior living community, take your parents to frequent visits before the moving day. Participate in events that will allow them to become acquainted with the unfamiliar faces and the new environment.
Make their new living space feel like home
Bring their personal belongings to make their new, assisted living apartment feel like home. These items include photo albums, blankets, pillows, knick-knacks, artwork, or their favorite books. Do not make the selection alone. Ask your parents about the keepsakes that they would like to put in their new residence. Recreate their bedroom to make it look and feel like their old one. They will feel less anxious about the transition if the furniture, lamps, and wall decals closely resemble their home.
Communicate with the staff
The community staff is a vital part of the transition as they help create an excellent environment for care. However, the first few weeks are not enough to make them familiar with your parents' needs, values, and preferences. You need to establish effective communication so that they can make informed decisions and make your parents' stay pleasant and comfortable.
Tell them about your loved ones' normal routine, special interests, and life story, so they can relate to your parents on a more personal level. Show them the utmost respect and tell them that you appreciate the things they do to give your parents a fulfilling lifestyle.
When your parents move to an assisted living facility, expect an adjustment period. Resist the urge to visit them every single day. They need time to become accustomed to their new home and living style on their own. However, the adjustment can take longer if you don't allow them to be independent. Do not hold their hand all the time. Let them explore the community, participate in activities, make new friends, and reclaim their lost independence.