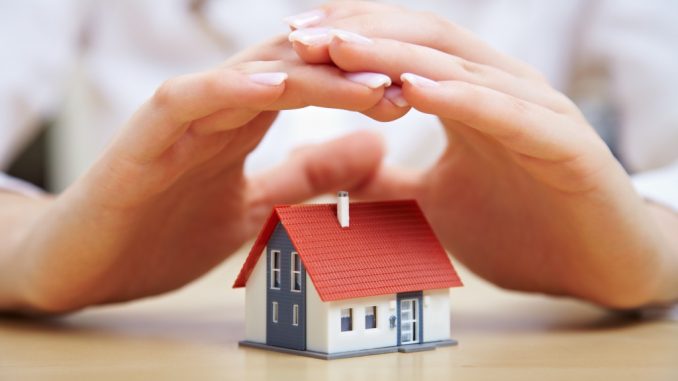 It's frustrating to engage in a policy dispute with an insurer. However, if you do think that there's sufficient reason to challenge a claim settlement or denial, then it may be worthwhile to do so.
These disputes are often time-consuming and complex. Enlisting the services of an insurance adjuster may save you the hassle of going it alone. On the other hand, if you're up to the task, take note of these suggestions below.
Avoid outbursts
It's always best to keep your emotions in check. Regardless if the dispute is valid, outbursts of anger or being rude may encourage the insurer to make the process difficult for you. Worse, they might bring in a lawyer to negotiate on their behalf instead.
Calmly explain the issue. Lay out the merits of your dispute and ask the insurer to go through each thoroughly. Be patient and give the adjuster sufficient time to review and respond. Depending on the nature and complexity of your specific issue, the response time may vary from a few days to almost two weeks.
Once the adjuster gets back to you, document your conversation in writing. Highlight key information (e.g. dates, specific provisions) and take note of you spoke with. After speaking with them, send them a summary of what you wrote down to confirm what was discussed.
Do your due diligence
Before bringing up the matter to the insurer, it's important to have done the homework. It can be quite embarrassing to backtrack on your case if you find out later on that you're not actually covered for particular damage.
Review the insurance policy you purchased. See if you have a valid position in the first place. Double check if there are any provisions that were unfulfilled.
If the insurer sends you a clarification on their position and it still does not resolve the issue, prepare necessary documentation or evidence that prove your case. For example, if there is disagreement over the specific repair amount for fire damage, secure an estimate from a third party (e.g. independent contractor).
Convene all concerned parties
In complex cases, it takes considerable time and effort to figure out the extent of home damage.
For some, it's just not possible to resolve a dispute without bringing all concerned parties in one room. This can include the insurer's adjuster, your public adjuster, mold inspector or other independent contractor.
If it is necessary in resolving the dispute, gather all these professionals in your home to physically inspect the issue at hand. Hopefully, having something tangible to point out and discuss can clear up technical disagreements and ambiguities.
Seek the support of your state insurance department
For disputes that are extremely difficult to sort out, it's possible to seek assistance from the insurance department. This is one option to consider if you're still opposed to the idea of hiring a lawyer.
However, depending on which state you live, insurance departments often lack the resources or legal mandate to resolve a specific issue. So this may have little or no effect in settling your unique dispute with a particular insurer.
Nevertheless, getting the insurance department to assist in your case is a major move. Even if they may not be able to directly support, staff may recommend other worthwhile alternatives you can pursue.