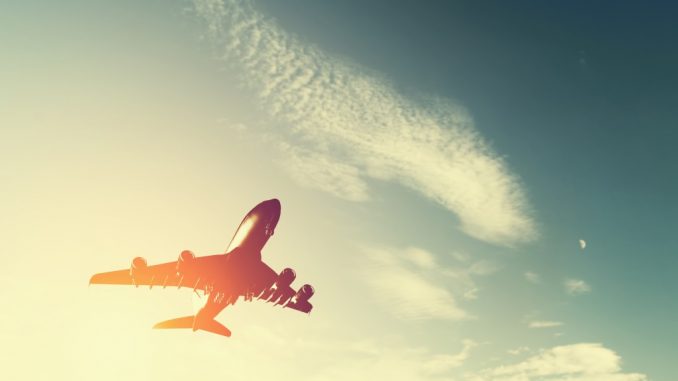 Whether you are a traveler or someone who is frequently engaged in business trips, missing your flight is one of the worst things that can happen to you. It is costly, and it causes immense stress and anxiety, not only to you but also to your family and friends.
But that does not always need to happen. This is a foreseeable problem, meaning you can do something to keep things from happening. Whether you are flying first class or have a cheap flight to South Bend, below are some of the things that you need to keep in mind if you want to fly on time and arrive at your destination sans the hassle.
Prepare in advance
Preparing everything in advance can save you from a lot of troubles later on. The night before the flight, keep everything in your luggage. Do a quick inventory and prepare the items that you will wear or use before you leave. You also need to prepare your legal documents, such as passport and visa. Scan the map of the airport, so you know where to go. And of course, do not forget your ticket!
Check in as soon as possible
You can check in manually, but if you want to be sure, you can always do this online. A lot of air carriers allow passengers to do just that. Otherwise, you need to be there as early as possible.
Do not underestimate time
People always get late because they think that there is enough time. Think of time as a fast-moving commodity; it's always in demand, and you may not find it when you need it. If you have, you will never be late for anything.
These are only some of the things to keep in mind if you want to be early for your flight. Share these tips with your family and friends.