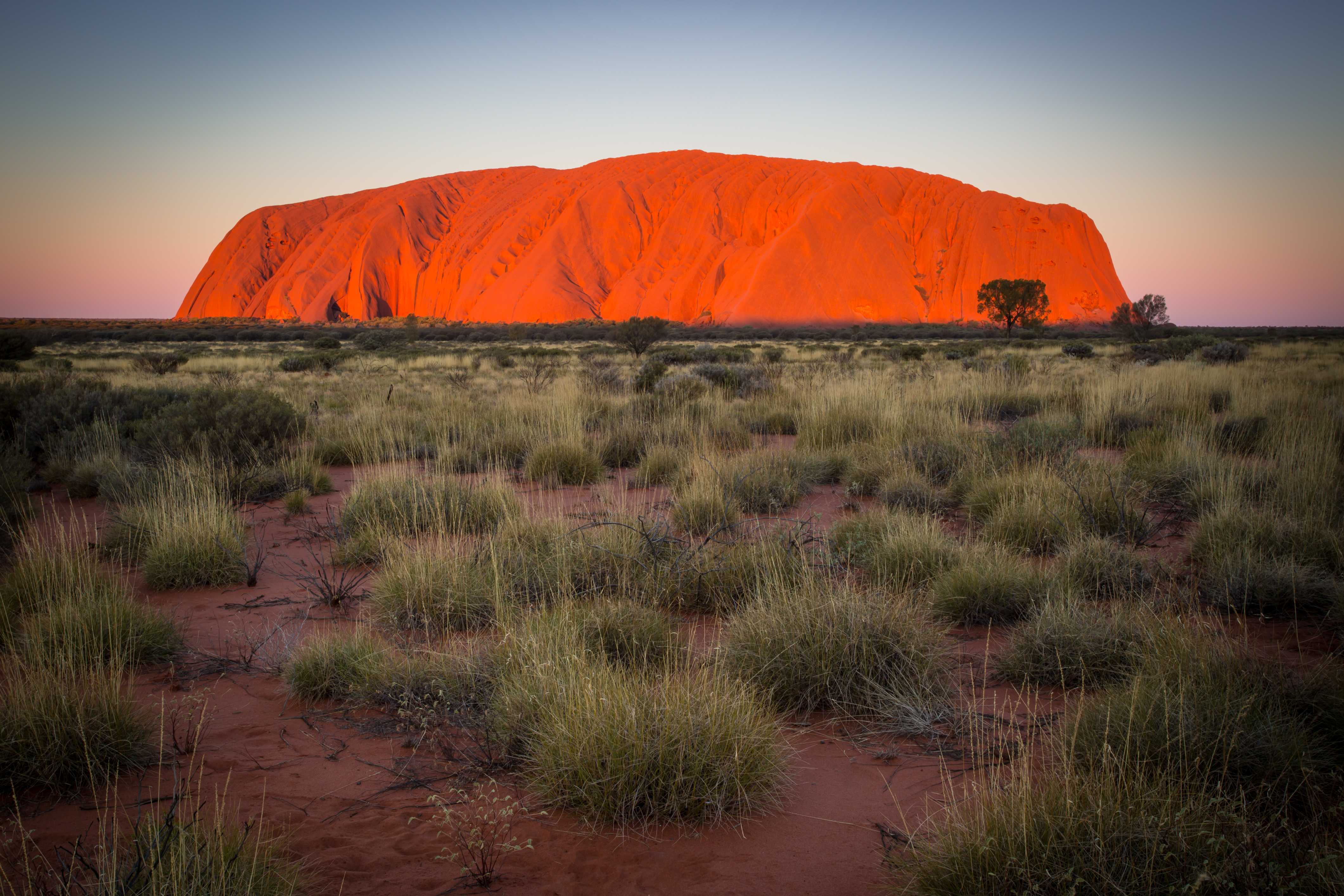 The outbacks of Australia are no doubt unique and wonderful. Travellers, whether local or foreign, head to the Land of Oz to experience its beauty and wilderness. One of them is Uluru, the country's iconic red centre.
Keep these hacks in mind for a fun and safe trip to this wonder:
Go Self-Driving
There are many ways to get to Uluru like taking a flight to Ayers Rock Airport or riding the Uluru Express. However, if you really want to experience the beauty of the red centre, then self-driving is the way to go. Uluru is an easy drive, especially if you're taking Alice Springs. All roads are safe and in good condition, so no need to use a 4×4. If you're a big group, it is ideal to look for the best caravan manufacturers in Australia, and hire one instead.
Brings Lots of Food
Uluru is an expensive place, and the demand for food and water increases every year. Because of this, it is advisable to pack your own food and beverages. If you're spending a few days — and going camping like most visitors — then it is recommended to stock on bread, protein, cheese, water, and juices. Pack solid items in plastic containers and don't forget to bring utensils.
Visit on August-September
Even if Uluru is a desert, what travellers should be worried about isn't the heat, but the freezing climate at night. Considering this, it is best to visit during August to September when nights are just the right kind of chilly, and the heat more bearable. Take note of this, especially if you're planning to bring kids.
Catch the Sunrise and Sunset
Seeing the Ayers Rock is a one-of-a-kind experience, but witnessing Uluru's sunrise and sunset is just magical. For a brilliant silhouette, head to the Kata Tjuta dune viewing area where the sky paints a stunning red-orange backdrop. Pair the experience with a drink like a cup of coffee or a glass of wine.
There are so many things to see and do in Uluru, which is why it is best to load on information before taking a trip. Always remember to keep safe and secure an itinerary with you.