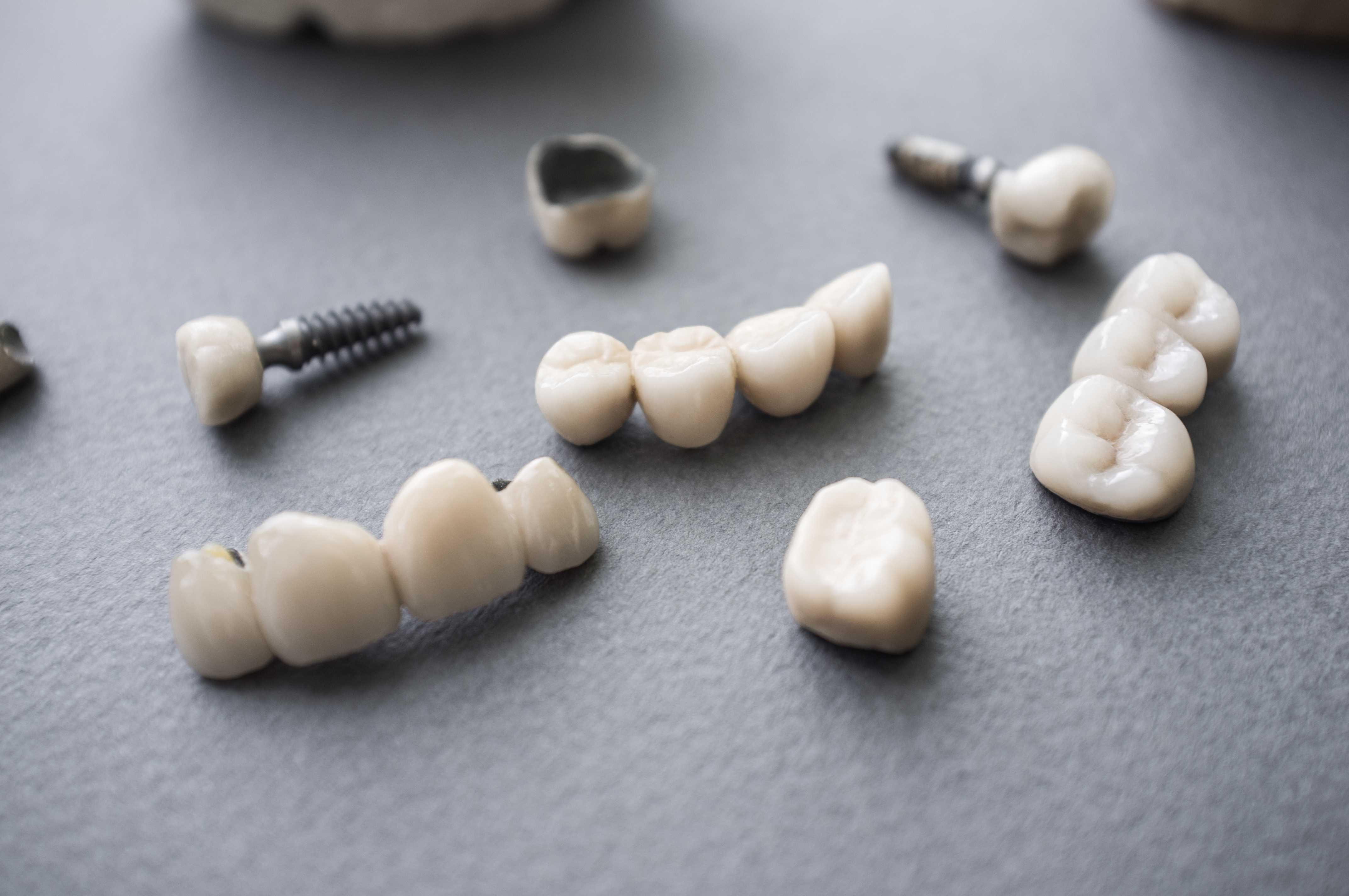 The gaps created by missing teeth can prove more than unsightly. They can alter the way you eat and chew and also change your speech. On top of these daily challenges, the cosmetic impact can also knock your confidence and leave you hesitant to smile. Although dentures provide a long-standing solution, they come with their own set of problems. Discomfort, irritation and the hassles of using denture adhesives are a few of the common problems experienced by denture wearers. In the last few decades an alternative solution has become increasingly popular. Dental implants are a modern, reliable solution for restoring missing teeth.
In London, Moor Park Dental is one of several practices that provide this clinically proven solution to tooth loss. With their experienced dentist, dental implants are used to effectively treat the loss of one, several or all your teeth.
Dental Implants Explained
Dental implants are small titanium screws, designed to work as artificial tooth roots. Once placed into the jawbone, they support local bone growth, which secures them in place. Once this process of integration is complete, replacement teeth can be attached. The final outcome is a natural look and feel to the newly reconstructed teeth.
The implant procedure is one of the more complex dental treatments available. It requires minor surgery and is therefore carried out under local anaesthetic. This numbs the area to be treated to keep discomfort to a minimum. General anaesthetic or sedation are also options more anxious patients can consider.
Do Dental Implants Work for Everyone?
Dental implants can be used to treat a variety of tooth loss scenarios, providing your general dental health is good. This means conditions such as tooth decay or gum disease must be resolved before fitting dental implants. A healthy mouth gives your dental implants the best chance at success.
Another consideration prior to treatment is the amount of jawbone available to hold the dental implant. Tooth loss, even when managed with traditional dentures, can cause the jawbone to shrink. If this is the case, treatments such as sinus lifts or bone grafts may first be needed to rebuild your bone.
To find out if you can take advantage of the benefits of dental implants, discuss your condition with a dentist.