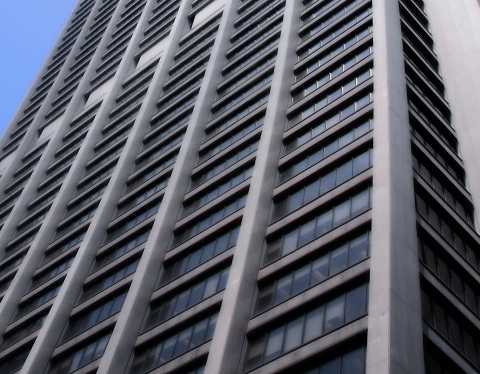 Aesthetics as the top priority of architects is a common misconception.
A survey, conducted by a group of curtain walling architects, reveals that solar control and thermal efficiency are the top priorities of architects in terms of façade design. In fact, according to S&L Storefronts & Glass, curtain walling provides practical measures apart from the dramatic façade in built to last structures like Petroleum Building Chicago and Sears Tower.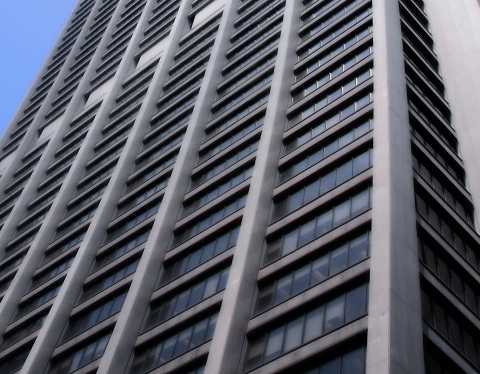 More than aesthetics, curtain walling provides other benefits:
"Weathertightness"
A strong curtain wall in New York buildings is designed for solar control and wind resistance. These buildings are also protected from water penetration through the glazing function of the curtain walls in New York. This kind of structure covers large expanses of wall without sill flashings and glazed opening. Keep in mind that watertight frame corner construction and good glazing pocket drainage are vital details in structuring reliable water penetration resistance.
Acoustic performance
Through glazed passages and internal seals, the building are assured of acoustic performance that stops air leakage. Architects enhance the sound attenuation capability of curtain walls through the installation of sound attenuating in fills. With an airtight construction, you may also incorporate different thicknesses of glass to help mitigate the exterior noise.
Integrated Photovoltaics
The commercial façades of buildings is a fertile ground for integrating photovoltaic solar energy into buildings. With photovoltaic curtain walling, constructions are provided with clean and free energy along with natural illumination. This type of curtain walling provides a filtering effect that avoids infrared and UV irradiation from penetrating. This enhances thermal comfort and delays the aging of the interior design.
Thermal Efficiency
Curtain walling delivers high thermal performance to cope with extreme weather conditions. Architects tend to use less aluminum since it has a high thermal conductivity. The opaque areas of the curtain walls function as insulators and air or vapor barriers, providing a high thermal performance. Some curtain walls include condensation drainage provisions, such as condensate gutters, that collect and weep condensate from spandrel areas to the exterior.
Curtain walls are perceived as just decorative designs when they provide photovoltaic integration and acoustic performance. They are structured for a dramatic, yet practical design that provides high thermal performance, and soundness against extreme weather conditions.