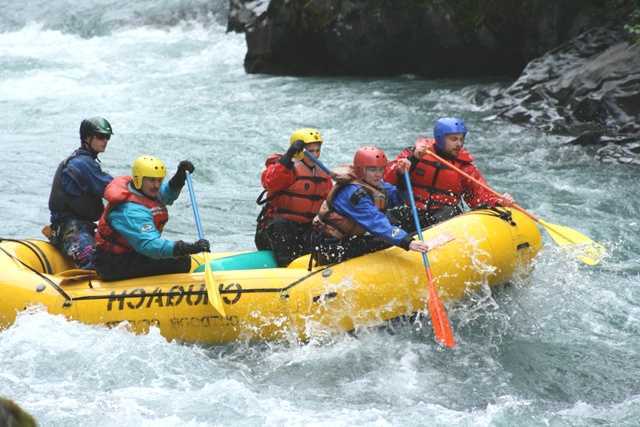 Rafting expeditions are a grand way of spending vacations. Thanks to the thrill of the craft, this activity has become more popular in the past few years. Different travel agencies have seen an increase in takers for the packages they offer. Even governments have noticed the impact of whitewater rafting in tourism, as different states study the feasibility of adding whitewater rafting attractions in their respective areas.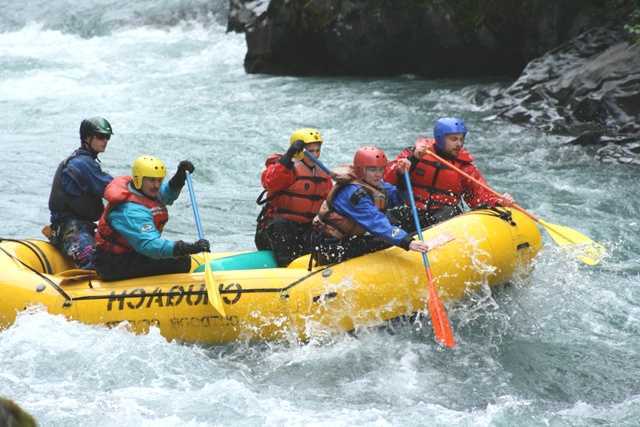 So far, these destinations prove highly popular among beginner and experienced rafters alike:
Alsek Rivers
When you want a unique experience up north, head to Alaska's Alsek Rivers. This is the ultimate area when you want to understand what it means to be in the wilderness. The area features exciting glacier hikes overlooking iceberg-filled waters alongside sightseeing escapades of wolverines, foxes, bald eagles, and grizzly bears.
Cataract Canyon
Challenge yourself to survive bigger rapids when you raft through the Grand Canyon. The spring run-off makes this area more challenging, thus opening up different hiking and rafting opportunities no other destination can match. The picturesque sceneries also make the area a great location for stunning landscape photographs. Colorado River & Trail Expeditions says that this is one of the most popular packages available in the US.
Kaweah River
These rapids plummet from Sequoia National Park and are sourced from the Kaweah River, one of the steepest rivers in America. The gush of these rapids is simply magnificent, as the river is not only swift, but also clear and pristine. Experts, however, remind everyone that this area is for experienced rafters.
Tuolumne River
The Tuolumne river is a Class IV+ category body of water. This beautiful rapid-filled river rushes through the exquisite Sierra canyons. It treads through the Yosemite and the Grand Canyon before its pills into the Hetch Valley behind the O'Shaughnessy Dam.
The country has a lot of places to offer when it comes to thrill-inducing activities, but when it comes to whitewater rafting, these are the best places to be for that lovely mix of water and adrenaline.