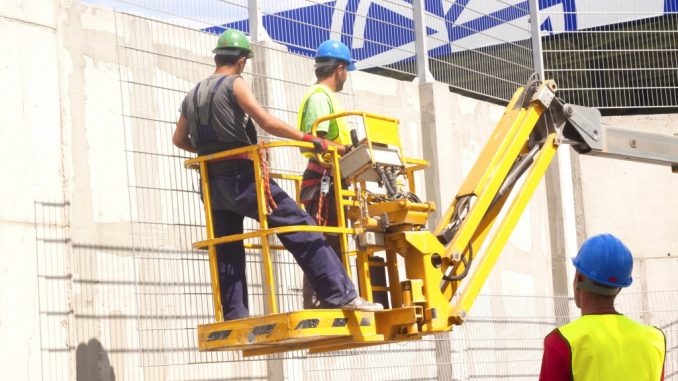 If you're new to construction project management in the Philippines, you can find that different organizations, from government agencies to private companies, operate under varying frameworks and through several layers of communication and hierarchy. Without a clear vision and a firm guiding hand throughout every stage of a project, the stakeholders can act without proper coordination, wasting effort and resources.
If it's your job to oversee a successful and efficient operation in terms of budget, quality, and cost, here's a handy project timeline:
Project analysis
Solid foundations of any suitable construction project are laid in this step. At this point, you are fleshing out the details of the organizational structure and identifying stakeholders. This also includes an assessment of the site, relevant conditions, necessary documents and logistics, and the creation of communication channels. Most importantly, as early as this phase, you must create a clear schedule for meetings and define the participants' involvement.
The results of the project analysis are critical because they will inform everything that follows and serve as a point of reference for all stakeholders. Anything left unclarified or open to interpretation will cause delays and subpar performance down the line.
Procurement
During this stage, bidding and awarding of contracts based on the project proposal will be carried out under your guidance as the project manager. This is your opportunity to identify the best candidates for jobs and hold back-and-forth discussions, which can help refine and update your schedule and budget.
Planning
Some organizations wait until this step to bring you on as a professional project manager. If that's the case, get up to speed quickly on the work that came before. You'll be overseeing all planning activities and going over the discussed improvements and submissions.
Each team must finalize decisions on hiring designers, facility experts, and other professional contractors. Procure construction materials and heavy equipment from dealers and obtain the necessary permits and documents.
Execution
Though much of the work at this point is now entrusted into the hands of the respective contractors, your duty as a project manager is to ensure that work is being done on schedule, within budget, and at the expected quality standards. This can be easier said than done, and it's essential to delegate if necessary. Otherwise, you might be unable to address issues that arise.
Keeping open lines of communication is vital. In the Philippines, a lot of workers make decisions on the fly to skip layers of requirements. You could quickly end up with a situation where your vision of what's going on doesn't match the field operations. Make sure that there's a clear and constant flow of communication through all channels.
Completion
Upon reaching the close-out stage, your task is to verify acceptability and compliance, assist in the final review and documentation, and participate in the closure and turnover of the project. This can include the settlement of claims, the closing of accounts, and the endorsement of a final management plan.
Your work as a project manager can be uniquely fulfilling because it has a definite beginning and end. Make sure to own your work with the best possible management of time, costs, and results.