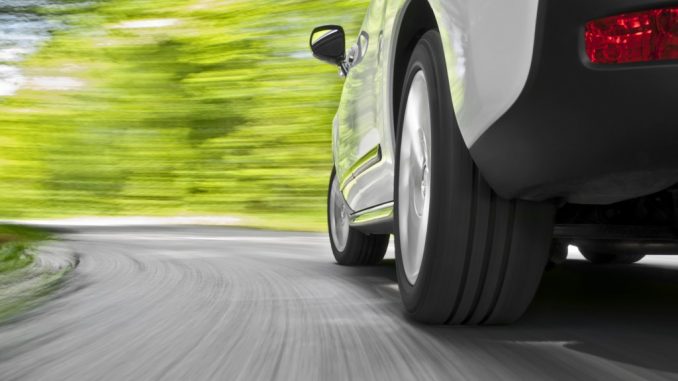 We Filipinos should drop the habit of last minute booking. That includes vehicle rentals. Nope. Booking a car or van rental provider must be taken seriously. Why should you, you may ask. The most straightforward answer is: life depends on it. You should book an affordable van for rent in Manila at least a month before you will need it. While at it, ask these questions before signing anything.
How big is your fleet?
Rental companies must have an extensive fleet of cars, vans, coaches, and minivans, among others to accommodate the most number of customers. This is especially true during the peak season. You want to make sure that the rental company can provide you with an actual van on the day of your rental.
Are all your vehicles insured?
Car insurance is not a priority of rental companies. Nevertheless, you need to establish whether the service provider you are considering has it or not. There are adverse consequences of acquiring rental services without any protection at all. If an accident occurs, you are somehow safeguarded from the additional costs and headache more so when it was not your fault.
How do you maintain your vehicles?
Asking whether the company conducts regular checkup and maintenance draws an easy yes answer. You want to dig deep into this aspect by asking how does maintenance work. Good if they have their mechanic who checks on the vehicles before each deployment. If not, they must at least relate how frequent the checkups, change oils, etc. are.
What is your fuel policy?
Fuel policies differ from one rental service to another. It is indispensable to know where you stand on this matter as a paying customer. It does not make sense to book the most affordable van then shoulder the bulk of fuel expenses. The possible options are full to full, full to empty, and pay-for-what-you-use. Decide accordingly.
Who will shoulder the toll fee?
Chances are, you are booking a van rental for a long distance traveling. It's either you pass through NLEX (North Luzon Expressway) or SLEX (South Luzon Expressway). Either way, you need to understand your share of the costs and that of the rental provider. Also, there is no exact answer to this because some included the fees, if there are any, on the actual rental price.
Can we self-drive?
Some rental companies allow self-driving because not all of us are comfortable traveling with a stranger while others don't. If the company allows self-driving, ask about whether you are the one to pick it up or someone will drive the van to your place.
If we/I cannot, who will be our/my driver then?
Apparently, it's not just the fleet, but the pool of available drivers as well. Ask how many drivers are there and who will be driving you to your destination. If possible, ask for a copy of their driver's license to make sure that whatever happens on the road, a licensed driver can be of help.
Better be safe than sorry
You'll know if there's a fit between your needs and preferences and the van rental company by simply asking these questions. If the representative cannot give you straight answers to your questions, walk away. Don't entrust the lives of people on fraudulent, fly-by-night company.