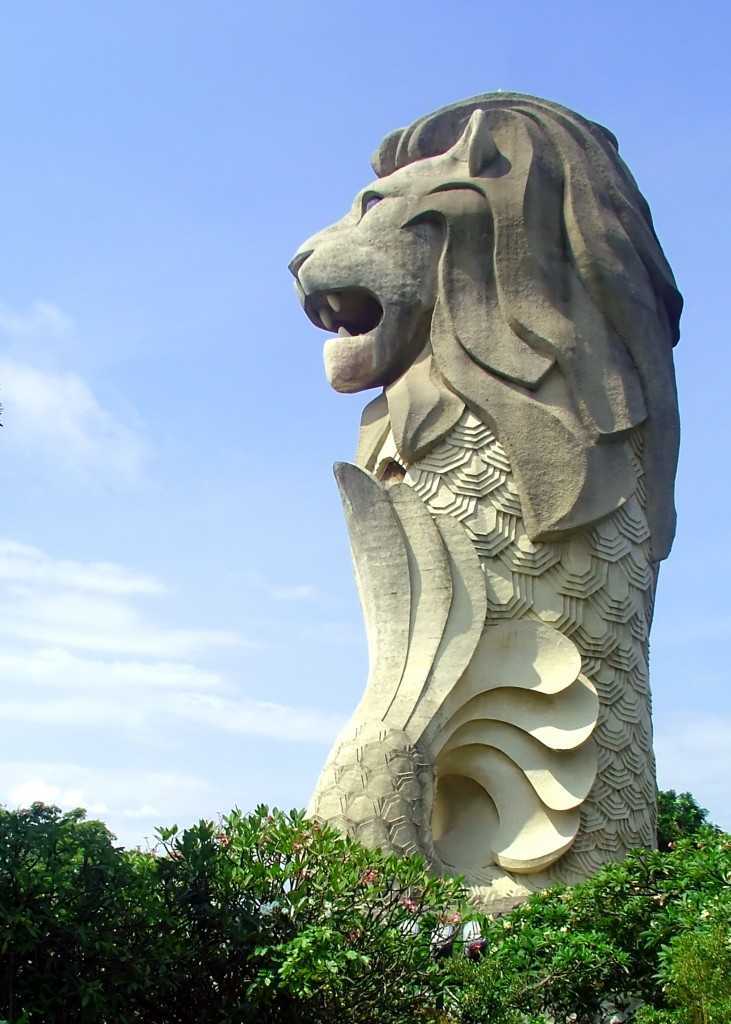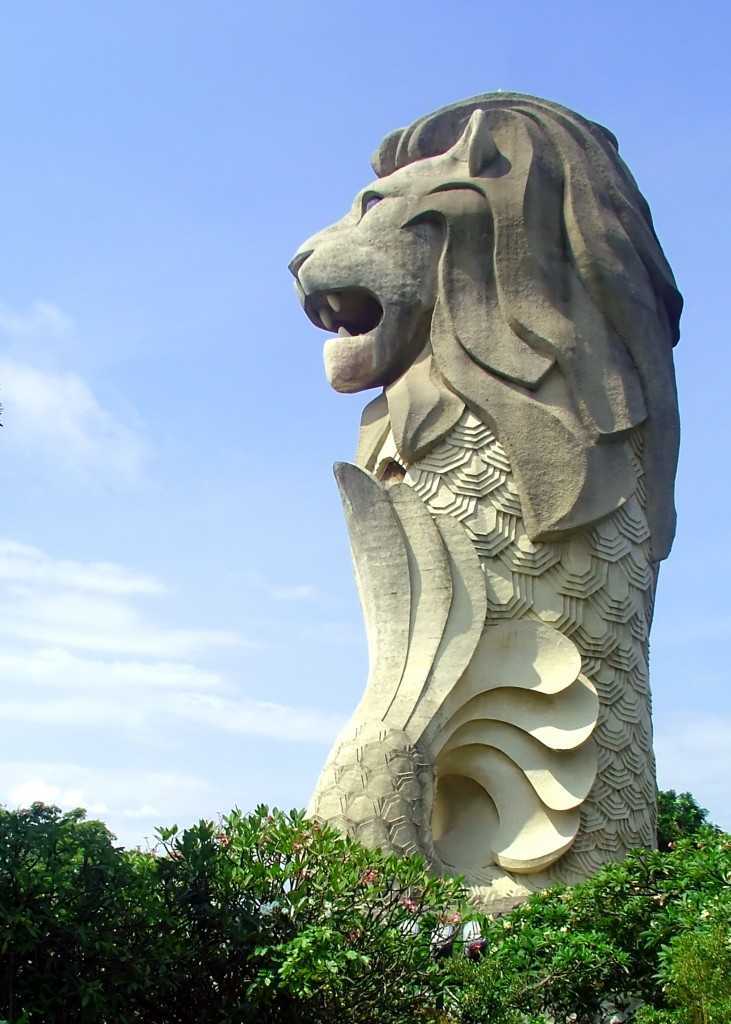 Singapore is a land of beautiful contrasts that reveals itself in everything from the imposing structures (such as the Marina Bay Sands SkyPark) chronicling its tryst with civilization to charming kid-friendly attractions (Jurong Bird Park, Universal Studios, Sentosa Park) that make for enjoyable family vacations. 
Here is Sentosa's list for family-friendly Singapore places to visit.
Trip to the Universal Studios
A fairly recent addition to Singapore's already illustrious family-friendly attractions profile, the destination is filled with an endless array of enjoyable shows and rides, all featuring themes from your favorite blockbusters. You'd be forgiven for mistaking you're in the US, at the Hollywood Boulevard. Lots of photo opportunities await movie buffs waiting to get clicked with figures of popular Hollywood icons. Enjoy a ride atop the planet's loftiest interlinked roller coasters here.
Marina Bay
Witness the first-hand testimony of Singapore's epic transformation at this spectacularly upscale riverside promenade area featuring iconic resorts, the city's dramatic skyline and a host of things to do. Enjoy the heady assortment of shopping and eating options here, along with a trip to the landmark Marina Bay Sands resort. Head to the 250-acre Gardens by the Bay for an enjoyable waterfront skywalk over stretches of verdant gardens and climate-controlled greenhouses.
Jurong Bird Park
Kids will love the natural vibe and pleasurable attractions offered here. The 20.2-hectare park is home to over 5,000 aerials and features everything from a lush exploratory setting that allows you to get up close and personal with the feathered creatures to world-class exhibits. Go hiking at Waterfall, the earth's largest walk-in aviary, and participate in cute bird-feeding activities.
Singapore is a mosaic of natural beauty, brilliant man-made attractions and enjoyable family-friendly activities. From frolicking at the Universal Studios to discovering the country's upscale vibe at Marina Bay to enjoying a day out with the kids at Jurong Bird Park, there's just no stopping the fun times from rolling here.