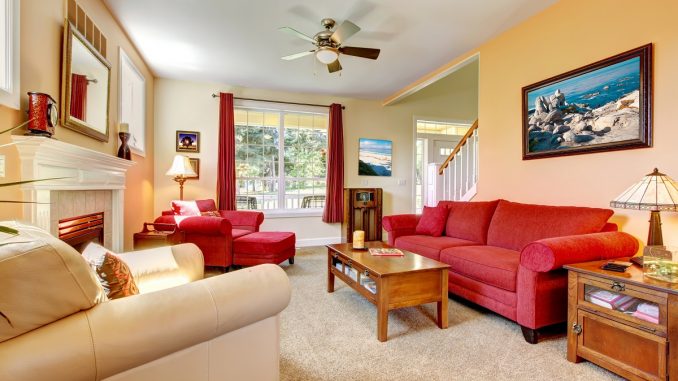 There are many paths to becoming a successful real estate investor in Australia. One of those ways entails buying house and land packages in Townsville and converting them into vacation rentals. To access the best opportunities in this sector, you should become an Airbnb host. But first, you have to understand what works and what doesn't. Here are a few Airbnb statistics that can help you as a real estate investor:
  1. Vacation rentals are costlier in December than in March
According to one statistics report, the Airbnb daily rate for December costs an average of $307 compared to March, when the rate is $219. The huge significance in prices is based on higher demand for vacation rentals in December.
So, what does that imply for your business?
Well, if you intend to rent out your residential property, you would do well to activate your listing on Airbnb during the peak months of the year when the demand is higher so that you can make more profits. However, if you are uncomfortable leaving your entire property to strangers, consider building a smaller property like a granny flat to act as a vacation rental property so that you can keep watch.
   2. International visitors favour January, March, November, and December bookings
Research shows that international visitors tend to book short-term vacation rentals in January, March, November, and December. The report also goes on to explain that domestic tourists like to book vacation rentals in April. January, July, October, and December thus coincide with school holidays.
So, what does this mean for your business?
Well, if you want to generate a steady income from Airbnb, you need to market to the two major segments of the market, depending on when they are most likely to book your property. Since domestic guests are more likely to book vacation rentals during public school holidays, that would be the best time for you to market your property as a place that is suitable for both adults and children. Doing so would make it more appealing to Australian families that are looking forward to spending time together.
As for the off-peak seasons, you need to market the local attractions that would appeal to international visitors. What is it that the area within Townsville and its vicinity offers them that they cannot find anywhere else? Use that to position your property as the ultimate holiday getaway that provides them access to your unique local attractions.
   3. Majority of travellers use Airbnb because of the price
Studies show that 53% of travellers use Airbnb because of the cost. What they look to do is to save money while staying in a place that reminds them of home.
So, how does this affect your investment property?
Well, if you invest in a property and turn it into an Airbnb vacation rental, you need to consider a long-term approach concerning getting returns on your money. You cannot afford to charge too much, especially during the off-peak season. There will always be a host that will offer the same services at a cheaper price. That means you will lose out on customers. So ensure that your budget for house and land packages in Townsville is reasonable.
Before you buy or build an investment property targeting the Airbnb customers, you need to understand your market. For that reason, you should familiarise yourself with the available research on the market. That way, you can get your money's worth.