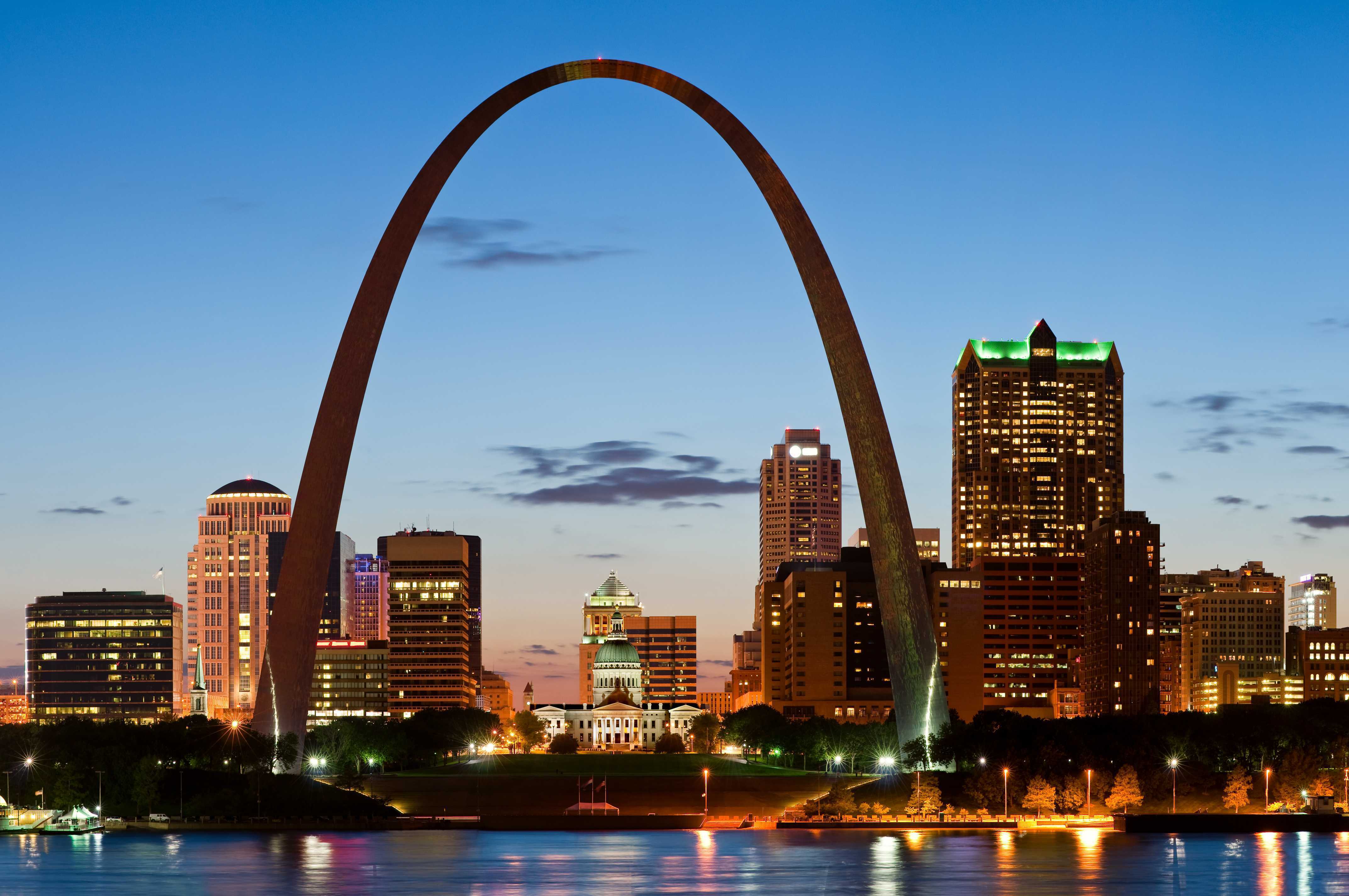 Contrary to the belief, Saint Louis or "Saint Louie" is not just one of those places you have to go through to get somewhere else. The city offers wonderful experiences and opportunities to anyone who wants to live there.
Here are a few reasons living in America's "hidden gem" is a great idea.
Cost of Living
When it comes to cost of living, Saint Louis is a good option. There is no doubt the city is one of the country's least expensive places to live in. Getting a place here is very easy, as there are plenty of affordable houses for sale all around the metro.
The Culture
You don't have to be part of high society to appreciate high art in the city. Residents believe that experiencing art, whether visual, musical, performance or literary, is a right of every citizen. In fact, access to all of the city's cultural centers and museums is free!
The People
You'll probably never see a place where diversity is celebrated as much as in Saint Louis. Its population is a melting pot of cultures from all over the world. And it's not just about that because the city is also one of the LGBT-friendliest places there is. To top it all off, a third of its population take the time to volunteer to a cause that they feel they connect to. This is what makes the city so warm and welcoming to everybody.
Downtown
The city doesn't have one, but two downtown areas. The architecture of most buildings is beautiful, dating back to its early French roots. If you're looking for an apartment or even a sprawling mansion, the city's affordable real estate can give you some pleasant surprises.
Before you pass through the Gateway to the Midwest on your way to Chicago or any other bigger cities out there, stop by and consider the beautiful, rustic, and quaint city of Saint Louis. You'll be sure to feel welcomed in its friendly streets! Who knows, you might fall in love with the city and make it your new home.