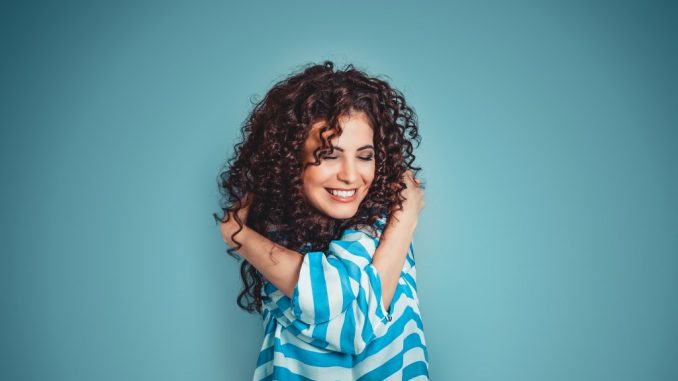 People having varying levels of confidence. Some can carry themselves very well by being fashionable and dressing up nicely. Others have that sense of humor and outgoingness that light up the room. Some are really smart and can hold a conversation about anything. But some lack self-esteem.
Most of the time, lack of self-esteem stems from not being confident enough about one's physical appearance. Sometimes, a lack of knowledge about a particular topic is another reason. This can drive someone into depression. But both can be easily resolved with a bit of determination and perseverance.
If you are struggling to keep a conversation going because you are afraid you do not know enough, there's an easy fix for this. With the Internet accessible to anyone and everyone, you can easily search for any topic you want to learn about. Being an expert or knowledgeable about something will not happen in one sitting—not even if you pull an all-nighter. This will take time, discipline, and consistency on your part. Allot 30 minutes to an hour every day to read or research a topic you are interested in and passionate about. Of course, even with months or years to study, it is impossible to learn everything. But with time and diligence, you'll be better equipped to maintain a conversation with other people who share the same interest as you.
Meanwhile, if your physical appearance is hindering you from being confident, there are many ways you can do to resolve this.
Cosmetic enhancements
Want to get rid of that stubborn double chin or get a more defined jawline? Or perhaps you got overly thin eyebrows or droopy eyelids? Cosmetic enhancement has got you covered. Cosmetic enhancements offer a full spectrum of invasive and non-invasive treatments. Depending on your budget, there are many procedures you can choose from. These enhancements are not limited to the face. Cosmetic procedures can be done anywhere on your body. You can get rid of those love handles and make those stretch marks less visible. You can even have those fats sucked if you opt to. If you can afford cosmetic procedures, it can definitely help boost confidence by improving your looks.
Cosmetic dentistry
Are you struggling to smile from ear-to-ear and show your wide grin in pictures? Do you have yellow teeth or chipped tooth you want to hide from your friends? Teeth have a big impact on someone's confidence too. Yellow teeth are common and not difficult to resolve. You can regularly visit your dental clinic and have them perform a whitening procedure. On the other hand, there are also tooth-whitening products you can purchase and do the whitening yourself. This is cheaper than whitening performed by a dentist. If you have a chipped tooth or even tooth decay, procedures such as veneer, crown bridges, or dental implants might be suggested to you by your dentist to solve the problem.
Skincare products
Perhaps you have stubborn acne on your T-zone or big pores that trap a lot of dirt and oil? If you do not have the budget to have facials done or if cosmetic enhancements are too much for you, sticking to a skincare regimen can help you get rid of those unwanted little pimples or dark spots on your face without spending too much. You can consult a dermatologist to know which products best suit you and target those problem areas you have.
Workouts
Some cosmetic enhancements such as liposuction can be costly, and not everyone can afford the price tag. If you are cash-strapped, purchasing a gym membership or even working out at home will suffice. However, apart from muscle swelling, you will not see any changes in a day or two. Moreover, if you kick-start a healthier lifestyle, you need to watch the food you eat and its calories. Consistency and discipline will also pay rewards. By consistently working out, you will see results in no time and start feeling good, not just about your body but also your overall health.
A lack of self-esteem can be detrimental to one's mental health. But there are many procedures, products, and activities that can help you improve and boost your confidence. Some produce instant results. Others need consistency, effort, and discipline before you can reap the fruits of your hard work. Whether you opt for the easy route or the difficult one, the path to better mental health is a decision you will have to make.