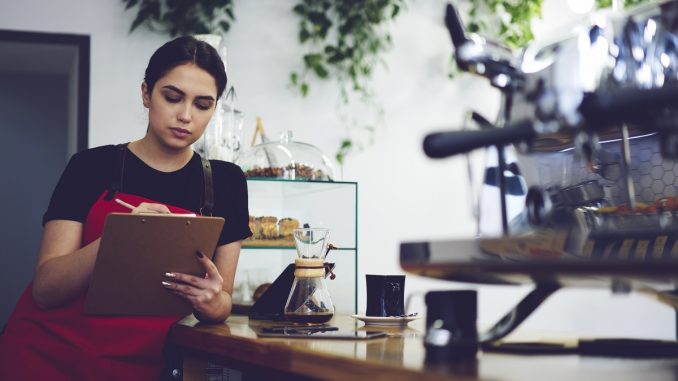 So you want to be a franchise owner? Good idea! Even without experience in starting and running a business, you can start your own company by buying a franchise. But before you go on hunting for franchising opportunities, it pays to do more research so that your investment won't go to waste.
When it comes to making a franchise purchase, it is not enough that you know the risks and benefits. You should also try to do everything you can to make the right decision. This starts with making the right choice as to what type of franchise business you wish to buy. Here are some pointers worth considering:
Ask yourself the right questions
Before buying any franchise, ask yourself the right questions. For instance, you become really interested after seeing many healthy food franchise opportunities. It is not enough that you have a passion for helping people make healthier food choices. Answering questions like the following will allow you to know yourself better and learn exactly what you want to achieve in buying a franchise.
How much are you willing to invest?
What do you want to accomplish with your franchise purchase?
How involved do you intend to be when managing the franchise?
What are your skill set and personal experience?
How long do you intend to keep the franchise?
Create a list of your options and narrow it down
These days, you have unlimited franchising options with different offers and varying target audiences. By knowing what you want, you'll find it easier to create a list. When narrowing down your choices, make sure that you consider the advantages and disadvantages of each option, aside from your budget and the amount of risk you're willing to take. Find one that meets most of your criteria and set up an appointment with the franchisor.
Ask your franchisor the right questions
Ask your possible franchisor the right questions. This will help you determine which franchise is the right one for you. Ask them how the franchise came about. Also, ask them how much money one needs to prepare when buying the franchise and the amount of liquid capital needed until the business breaks even. It is crucial that you ask about the success rate of their franchise business. You should also know the reasons some of the franchisees are not successful. Aside from these questions, you can also ask the following:
How much revenue can you expect to make?
What kind of assistance does the company give to its franchisees?
What other fees do you need to pay for?
Do you own investigation
Aside from doing your own research, spend some time talking to some of the past and current franchisees of your prospect business. Ask them about their experience with the company. You'll get to learn more about the possible franchising risks and challenges you may face if you choose a particular franchisor.
By doing these simple steps, you'll find it easier to decide whether buying a franchise is for you. You can also have an idea of what to expect if you choose a certain franchise and what you can get out of a specific franchisor. As early as now, absorbing all the information you can get can help you make the best decisions.