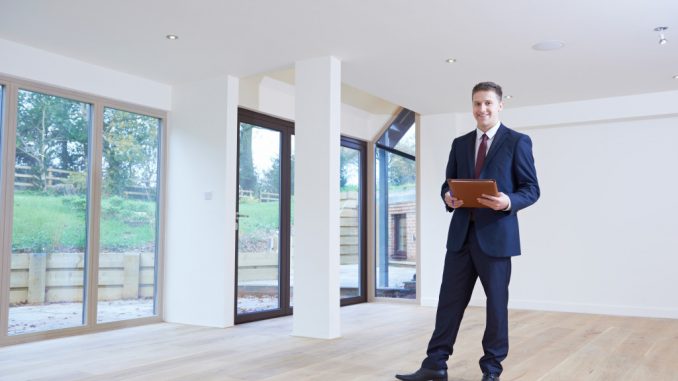 2020 wasn't the best year for travellers, and with the economic downturn and travel bans, there isn't a guarantee that 2021 will be any better. A lot of people are still vacationing locally and opting out of hotels and resorts for more private settings like vacation rentals.
If you have a property that you can transform for this purpose, then it might be the best way to burn off the excess energy you weren't able to use for overseas adventures. Travellers are some of the best people to determine what works and what doesn't when renting a property for vacation purposes. Apart from putting your knowledge to good use, this could be how you'll double your funds for when travel activities return to normal.
That said, there are still a lot of factors to consider before diving into it. You'll want to cover the basics to determine whether it's right for you and how you can begin.
Will it continue to be a viable market?
Based on current tourist behaviours, it's only more likely to grow as the world adjusts to life with the coronavirus. People are turning to vacation rentals for business trips. Local travellers are keen on finding interesting options for their staycation with family and friends.
In a lot of ways, this surge in rental homes makes sense money-wise and health-wise. Many families are just beginning to recover from the financial impact the pandemic had on their work and education, which means now more than ever, they're interested in the most affordable choices in the market. The current remote work setup also gives people the option to live where they want without compromising their careers. The availability of rental homes makes it easier for them to test a neighbourhood before finalising their relocation.
It's safe to say that the immense need for human connectedness and safety from the virus is driving this market in a positive direction.
Will You Get Noticed?
Transforming your property into a vacation rental now may feel like you're arriving at a party too late. Popular locations have thousands of options available to travellers, making it daunting to enter the competition what could be an average-looking property.
The key to getting successful bookings rests in two things: your ability to create a selling point and to market it to the right people.
A selling point is the attribute of your property that will set you apart. Even a simple house can attract travellers if you renovate it in a way that distinguishes it from your competitors. If you're a climate change warrior, then you can market your property to people who are just as passionate about the environment. The selling point of your property could be its sustainable building materials and furniture alternatives. Plan your renovation carefully and maximise the potential of certain areas like patios. Talk to your contractor about insulated patio roofing costs and hardwood flooring options. Consider investing in solar panels and building a small greenhouse where guests can harvest fruits and vegetables.
When you've established your selling points, make sure that you're visible to your target market. It's by staying within your niche and prioritising your strengths that your property will stand out.
Should you go for short term or long term rentals?
Both options have their own pros and cons, but how they impact you depends on your goals and preferences. If you're aiming to earn more, short-term rentals are economically more advantageous. It also gives you the flexibility and control you want in running your property. This is especially true if you think you'll need to live in this house during certain times of the year.
Long-term rentals are most attractive to people who do not want the additional work of regularly fixing up the place after each booking. Many property owners like to handle the booking and cleaning themselves, and if this is the case for you, then long-term rentals will give you more breathing space between each guest.
Another advantage is that it'll be easier to manage during the pandemic. Vacation rentals that offer only short-term leases often need to free up an entire day in the calendar after each booking to make time for sanitation. It also ensures that any virus and pollutant will die out before the next guest arrives.
Ultimately, you have the freedom to change your business model as you go along.
Give Others the Experience You Want
As a traveller who's experienced a lot of ups and downs on your trips, you're in the position to give others the kind of vacation experience that'll truly matter to them. It might just bring out the business savvy in you that'll lead you to the right calling.