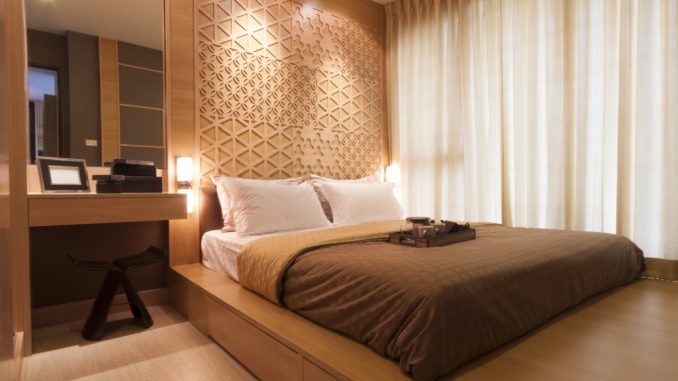 Prior to the existence of Airbnb, a hotel was the first choice of travelers when it came to accommodations. It was either you book a hotel room or stay at a friend's house (if you had friends in the area. Otherwise, you'd still end up in a hotel).
With the emergence of Airbnb, the largest peer-to-peer hospitality exchange service in the world, travelers have more accommodation options. But when it comes to booking a place to stay for your next vacation, which is the better choice?
Most countries offer other types of accommodations. In the Philippines, some developers pre-sell condominiums in prime locations that can either be your vacation home or an Airbnb. But hotels and Airbnbs are always on the top of a traveler's consideration. So, in terms of safety and comfort, which is the better alternative?
Airbnb
Airbnb changed the way travelers plan for their accommodations. If you need their service, visit their website, search a city you plan on visiting, use the filters to narrow down your search (e.g. total count of visitors, length of trip, amenities, budget, etc.) and wait for the site to provide a list of possible accommodations.
Unlike hotels, you get to deal directly with the host. The Airbnb hosts are verified and trusted, which means you have peace of mind when you stay at their place.
Other benefits of staying at an Airbnb include:
More affordable prices. Airbnbs are more affordable than hotels. You'll get more space and amenities that are worth your pay. Plus, you can also negotiate the price with the host. Just make sure you get to know them a bit first before you ask if they're willing to meet your budget. Airbnb hosts also offer weekly and monthly discounts, which is a bonus if you're staying somewhere long-term.
More space. If you're going out with the family or a large group of friends, an Airbnb trumps a hotel. If you want to stay in a hotel suite with more than four people, you may end up booking two rooms, which can be expensive. With Airbnb, on the other hand, you can find a two- or three-bedroom apartment for a lower price.
There's a kitchen. Since Airbnbs are fully-furnished homes, you'll most likely stay at a place with a kitchen. This gives you the option to prepare your meals instead of buying takeout, slashing your dining expenses and promoting a healthier food trip.
Hotels
Your choices are endless when it comes to extravagant stays in any country. One of the best things about hotels is that in any big city you visit, there's bound to be a top-rated hotel in the area. Hotels are also often in the "middle of it all," which means you have easy access to restaurants, malls and other recreational activities.
Other benefits of staying at a hotel include:
Top-notch customer service. When you stay at a hotel, you'll be pampered with top-notch customer service. Since they are in the business of hospitality, there is always someone staffing the front desk 24/7. If you want food in the middle of the night, you don't have to go out of your room. Just call the concierge.
All the amenities you need. Most hotels have towel service, room service, gyms, and more. If they don't have some amenities, you can walk around the block and you'll find something.
Easy travel with kids. Hotels have greater security measures compared to Airbnbs. They also have facilities to accommodate children and their needs, no matter what their age is.
How to Choose
Where you stay is a case-by-case decision. Before you choose between staying in a hotel or an Airbnb, consider what you need then match your needs against both choices. Go for the place that accommodates a majority of your traveling needs and preferences.