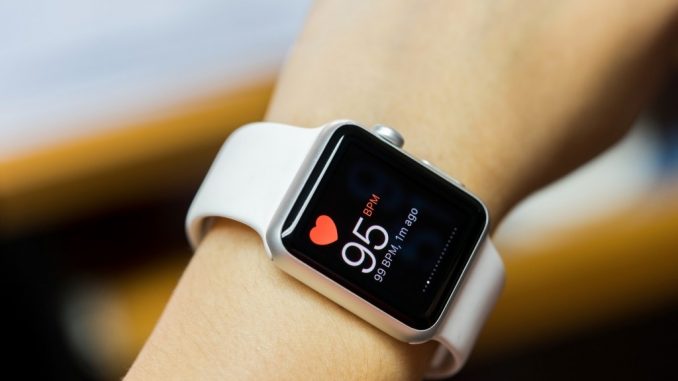 A healthy lifestyle is more than just following a healthy diet and consistently exercising. Getting enough rest while taking care of your mind also plays essential roles in staying fit and 'healthy.' A reliable app can be a fantastic way to manage them all.
Here are various lifestyle apps to help you reach your fitness goals and maintain them.
Food Label Readers
Food label readers are useful apps that simply nutrition labels, allowing you to find foods that suit your diet. For instance, it can pinpoint the best keto-friendly snacks you can buy if you're on a keto diet or animal-free products if you're vegan. These apps allow you to understand each food's contents more while creating food profiles with your goals, allergies, health concerns, and dislikes, giving you tailored nutrition scores when scanning food labels.
Activity Tracking Apps
Activity tracking apps are great tools that can help keep a detailed record of every activity you do in a day. These can be specific activities like running, swimming, or jogging, but often these apps allow you to choose which activities you're going to do from a list. They create a log of all your activities and the statistics associated with them, showing you how many calories you've burned or whether your jog for a particular day was longer than other days.
Calorie Counters
Calorie counter apps can help you lose weight by giving you a more precise overview of what you consume every day, allowing you to pinpoint bad eating habits that may be affecting your health adversely. It enables you to modify your eating patterns, keeping you on track of staying fit or reaching your fitness goals. MyFitnessPal is a great calorie counter app that tracks your weight and calculates your recommended daily calorie intake, depending on your gender, fitness goal, weight, and lifestyle.
Steps Counter Apps
Step counter apps follow the concept of pedometers, counting each step a person takes by detecting motions of an individual's hands or hips. The ideal steps a healthy adult should make every day is at least 10,000 steps daily. This figure indicates they're active and fit. A unique step counter app you should try is Charity Miles. It donates money to your preferred organization when you're using their app to log in miles or running, walking, or bicycling.
Self-Care Apps
Being "fit" is more than just having a six-pack — it's also about ensuring your mind stays healthy. Self-care apps like Remente give you several sources to help you find your purpose in life or happiness, providing features like goal setting, a daily planning tool for your everyday tasks, and longer-term goals. These help you 'monitor' your feelings in a detailed manner, allowing you to understand what brings purpose to your life and focus on those.
Sleep Trackers
Sleep plays an essential role in good health. If you don't get enough of it, you'll find your body having difficulty healing, balancing your hormones, and maintaining optimal blood sugar levels. The best way to overcome insomnia or overcome the difficulty of sleeping, you'll need to see why you're not getting a good night's rest in the first place. Sleep trackers can help monitor your quality of sleep and sleeping heart rate, keeping track of your sleeping patterns, making notes of disruptions like snoring.
If you're ready to crush your fitness goals or want to stay on track, having reliable apps like those mentioned can help you become one step closer to those — helping you stay fit, healthy, and happy.