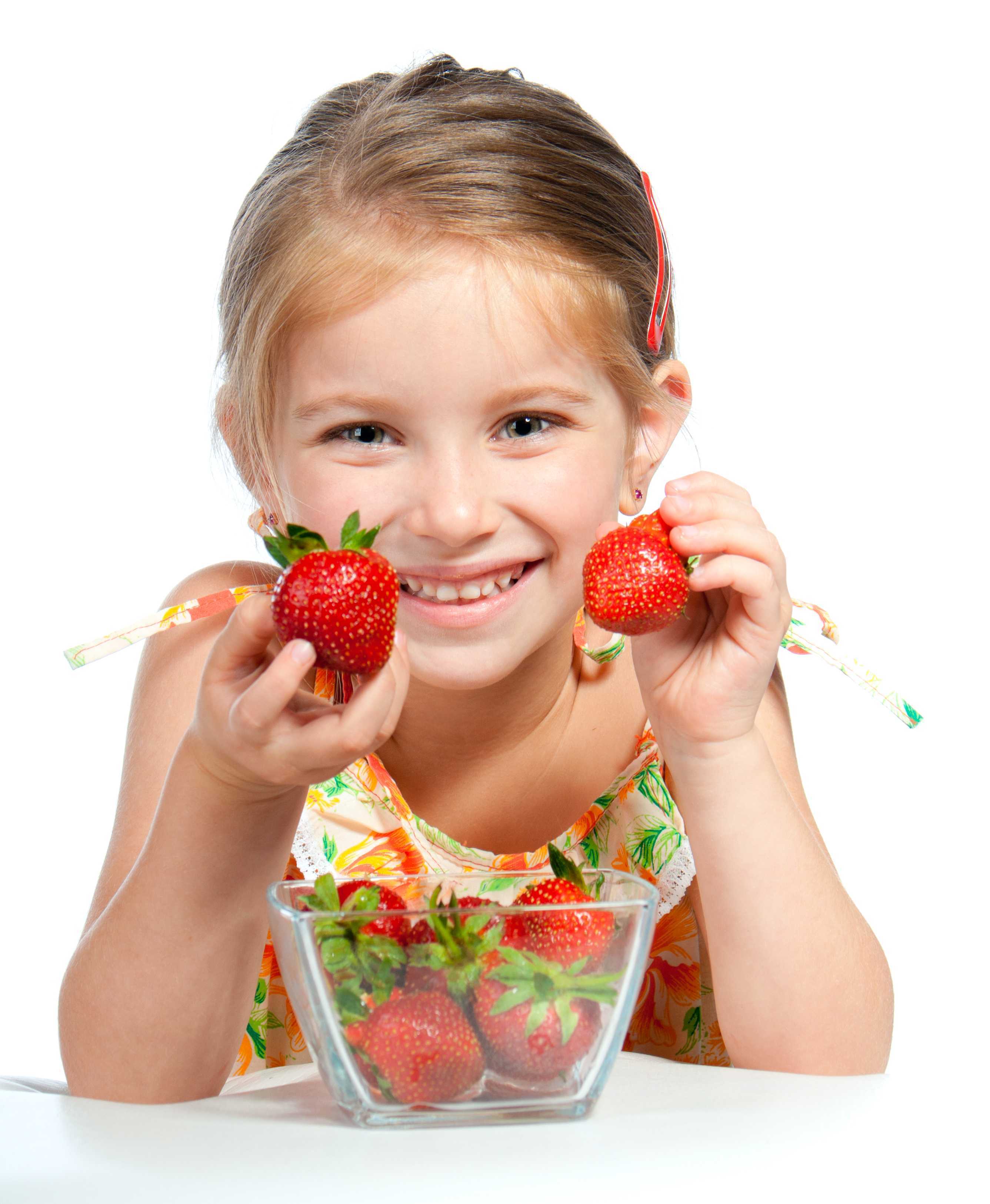 It feels great to have money in the bank and in the pocket. When Kiwis do, they enjoy it, like anyone would. But, how do they fork out their extra cash, and what do they spend it on?
Personal loans in New Zealand may or may not be the source of their extra funds. But, regardless of where the cash comes from, here is how Kiwis spend it and what they get with it. That is probably how they live the sweet life.
Going Plastic
For Kiwis, forking out cash does not have to mean getting wads of dollar bills out of your wallet. According to a recent report, Kiwis are going the plastic route when it comes to spending. They upped their credit and debit card spending by around 1.2 percent in June, following a 0.3 percent drop in May.
The government statistics show that transactions in retail industries also rose by more than 1 percent, reflecting the increase in plastic spending. This clues you in on what Kiwis buy with the money, or card, that they have on hand.
Shopping
While New Zealanders do not think twice about saving up for the rainy days, they also know when to let loose and enjoy their money. And, what better way to do so than to go shopping? The rise in retail transactions is thanks to Kiwis shopping for durables such as furniture, hardware, appliance retailing, cosmetics, pharmaceutical goods and fuel.
Just this week, they hit the roads to score discounts on fuel prices, showing that they are willing to chase the best deals and go the extra mile for value for money.
Eating Hearty Meals
That New Zealanders spend more on food than most developed countries may be old news, but it does not mean they do not anymore. Kiwis still love great meals, and they have every reason to because they grow the freshest ingredients. There would not be anyone who is unwilling to pay for a healthy and scrumptious roast.
The Kiwis' spending habits and purchases say a lot about who they are, financially and otherwise — they have an appetite for money, food and the sweet life. Now, that is sweet.