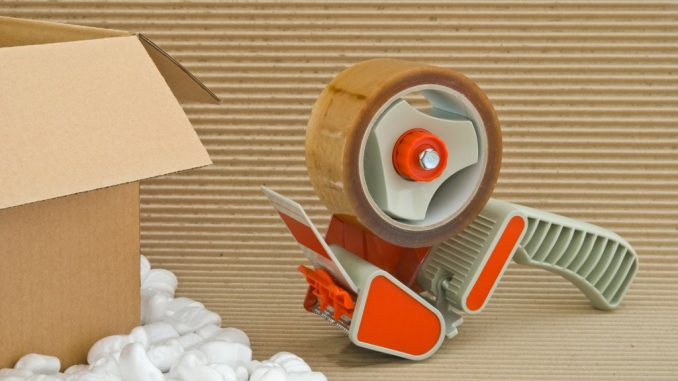 You can never be too careful when packing fragile items for your next move. You definitely would not want to break that delicate piece that has been passed on in your family for years. That's why you should take certain measures to make sure that every single breakable thing will be safe during the move.
Colonial Van Lines discusses the steps you need to take when packing your fragile things for your next house move.
Buy the things that you need in advance
Make a list of what you need for the packing event and make sure to get every single item when you're out doing some grocery shopping. Some of the things that you'd want to put in your list are packing paper, bubble wrap, thick boxes in different shapes and sizes, scissors, cardboard, and of course, loads of packing tape.
Use different wrappers and boxes
Wrap each fragile or breakable item separately, as this will prevent them from clashing and clinking together while in transit. If you have to disassemble some of your things such as tables, bed frames, and shelves, then go ahead and grab a couple of sandwich bags. Put the nuts and bolts of each item separately in each bag to make sure that you'll not lose any screw during the move.
Put the heavier items at the bottom
Heavier items such as books and huge organizers should be packed at the bottom of each box. Having these things on top of the box can easily create chaos, as they can crush anything that's lying underneath it. Don't overload your boxes to prevent them from breaking and falling apart during the move.
If you have too much stuff and you think you can't do it all by yourself, then go ahead and enlist the help of professional packers and movers. They would know how to pack and deal with your things properly, and you can rest assured that everything will arrive at your new home safely.