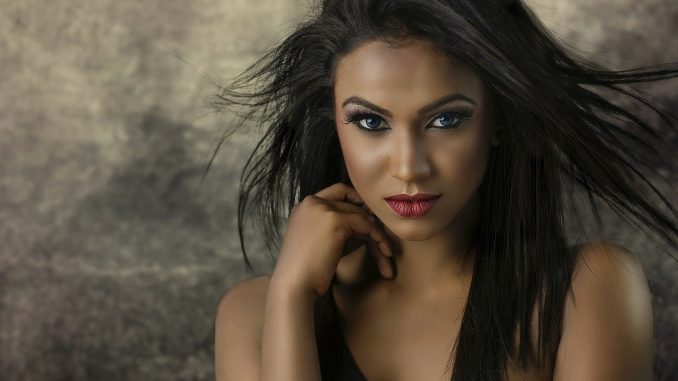 Some people are satisfied with their looks, while others aspire to look like their filtered Instagram photographs. The good news is that you can have that digitally enriched face with a broad range of non-invasive cosmetic procedures.
Noninvasive, also known as nonsurgical, means that these procedures require little to no downtime. In some cases, you could be Insta-ready right after undergoing a non-invasive treatment. Here are popular non-surgical cosmetic procedures to help you achieve your Instagram face.
Dermal Fillers
These contain a gel composed of hyaluronic acid, a substance that naturally occurs in the body. It gives fullness and volume to the skin, including the lips. Popular fillers include Juvederm, Sculptra, Perlane, and Restylane. Administered via injections, these add volume to facial areas with deep folds and wrinkles, consequently smoothening them as well.
Dermal fillers also help hydrate your skin to make it look supple, plumped up, and fresh. The treatment can be performed in less than an hour. You may also opt for repeat treatments depending on the look that you're going for. Results usually last about four to six months.
Botox Injections
Botox injections are composed of botulinum toxin, a neurotoxin effective at relaxing muscles to smooth out wrinkles and lines. Botox can also smooth out forehead lines, forehead furrows, smile lines, and crow's feet.
A super-slim needle will be used during a Botox session for injecting the toxin into target areas. The number of Botox injections you will need will depend on the wrinkles' location and how deep they are. In most cases, the effects will be visible after several days and typically last for four or more months.
Chemical Peels
These are acid-based peeling solutions that peel off the skin's top layers to reveal fresh and clear skin. Chemical peels also help reduce the look of uneven-colored and sun-damaged skin. They can likewise improve the look of textured skin, acne scars, wrinkles, fine lines, and freckles.
Expect to feel a mild burning sensation for milder peels. For deeper peels, you may be given a mild sedative and anesthetic cream. Also, expect your face to be puffy and pinkish for a day or weeks, depending on the peel's strength. The effects also last up to a year or so.
Refrain from undergoing hair removal treatment or similar treatments a week or two following a chemical peel because your face will be too sore for other facial treatments.
Laser Skin Resurfacing
This entails the use of laser therapy to minimize the appearance of blemishes, scars, and wrinkles. Like chemical peels and microdermabrasion, the goal of therapy is to resurface the skin's top layers to reveal better-looking skin. Your doctor will decide which specific kind of laser will work best for your specific skin concerns. Results of laser resurfacing can last for several years.
It could be hard for some people to ignore the obvious aging signs they see in the mirror and their unfiltered photos. But it's good to know that you have noninvasive treatments to choose from. Also, there's always Facetune and Photoshop.