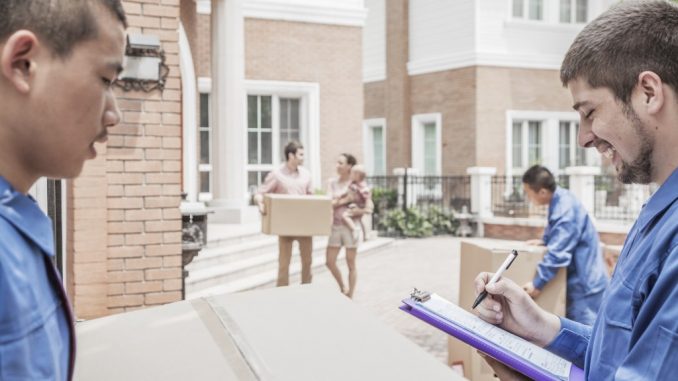 Moving to a new home is not a walk in the park. People who are moving out may unconsciously commit some blunders. If it is your first time to experience this life event, you can read on to help you avoid committing such mistakes.
Misplaced Frugality: Thinking of Cutting Costs
When one is moving to a new home for the first time, they might think that it is another do-it-yourself venture. It seems easy to load everything in your car and move it yourself. It seems more cost-efficient, too. Both of these concepts are wrong. If you are moving from or to Melbourne, an experienced house removalist will be happy to assist you. Getting professional help will guarantee that your things are well taken care of. Damage is least likely to happen during transport.
Also, you can save on fuel costs by not going back and forth to haul everything in. Spacious trucks are available to accommodate your belongings. Some companies are even involved in the packing and unpacking of your things. Another great benefit is that you will not be putting unnecessary exhaustion to yourself. Research and choose well. The cost you would be spending is worth the hard work that has been lifted off your shoulders.
Excessive Sentimentality: Thinking of Packing Everything
When you have been in a certain house for too long, you amass a great number of things. You must admit, though, that not all are as functional as you thought they were. Some items outgrew their practicality like old clothes. One mistake that some people do is the thought that they need to pack everything. This is a waste of time, money, and space. A more viable alternative is to have a weekend or two of sorting items in your house. Think which things to throw, donate, or sell at a house garage. By doing this, you will be moving to a new house minus the clutter. You will be able to save on moving costs, too.
Lost Punctuality: Thinking of Doing Things Overnight
Procrastination is a mover's greatest enemy. Putting off doing things will translate to lost items, stress, and higher costs. Give yourself ample time to pack and label everything. Go through each room thoroughly. If you do not give much time, your belongings will be in chaos inside the boxes.
Choosing and booking a moving company also needs time. This is to ensure that there is someone available on the date of your move. It is very stressful to look for help at the last minute. Chances are that you will be charged higher than usual.
Neglected Practicality: Thinking Everything Is Under Control
You may have taken care of the big details like a pro. Everything is going well so far until the day of the move. You realise that your basic toiletries are somewhere inside the boxes. Practicality should involve small details. The truth is that you may not be able to unpack everything right away. Thus, you need to prepare a survival kit. This is a hand-carry bag where the essential stuff is. A few pairs of clothes, toiletries, pet food if you have a furry friend with you. This will help you live in comfort until you have unpacked everything.
Committing such mistakes may cost you time and some money. But when you are in this situation, do not beat yourself up. Take the lesson with you and avoid being stressed. Instead, focus on how to settle well in your new home.