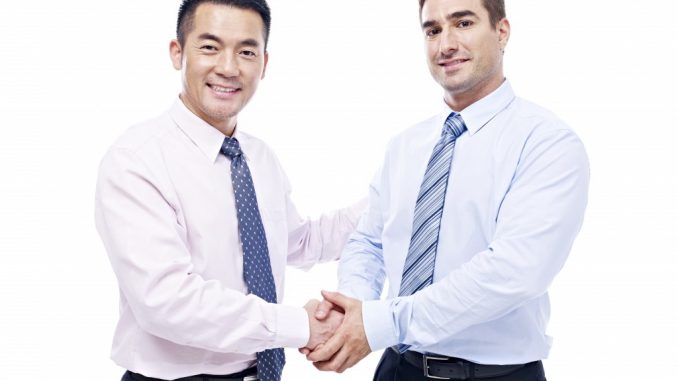 Putting up a business on your own can be challenging as it may require an immense amount of finances and resources. Good thing, there are options for business-minded people who would like to develop communities which can be possible through cooperation.
A collective group of like-minded individuals who have voluntarily joined together in achieving their social, economic, and cultural needs and aspirations through fair contributions is called a cooperative. Simply put, a cooperative has members in which all benefits are shared fairly and is geared towards the development of the community.
A cooperative or co-op, is distinguished from a traditional form of business — wherein a single owner or small group of partners or investors has the sole power and control, which dictates how a business should be run. A coop is considered democratic since every member has a say on how things should be so that everybody is treated fairly. Cooperatives like multi-purpose coops combine two or more businesses which are shared and supported by its members and the community.
What does it aim?
Goals and objectives of cooperatives in the Philippines is primarily to help improve the quality of life of its members, though it is not limited to that and has the following aims as well:
Coops provide goods and services to its members which enables them to attain increased income, investments, savings, productivity, and purchasing power. It also provides an equitable distribution of net surplus through cost-sharing and risk-sharing.
It provides optimum social and economic benefits to their members.
It promotes sharing of knowledge such as doing things efficiently in a cooperative manner
Also, it propagates cooperative practices and novel ideas in business and management.
It allows people with lower income and less privileged groups to increase ownership in the wealth of the nation.
It cooperates with people-oriented organizations, other cooperatives, and the government to further attain growth towards its objectives and the community.
The types of cooperatives
When the goals and objectives of a cooperative are met, benefits can be reaped by its members. There are also different types of cooperatives that can be put up depending on the interests of the members and needs of the community. Some of the types are as follows:
This type of cooperative promotes and take on savings and lending services to its members. A common pool of fund from its members is generated to provide financial assistance and services to its members for productive purposes.
The primary purpose of this type of cooperative is to secure resources and commodities to be distributed and sold to its members and non-members.
This type deals with joint production on either agricultural or industrial processing of raw materials. Members operate the processing up until the finished or processed products is done, which is to be sold by the cooperative to its members and non-members. It is similarly related to a consumer cooperative but instead of sourcing finished products, the members of the cooperative produce the products themselves.
This type of cooperative deals with services like dental care, insurance, hospitalization, housing, transportation, medical care, and other professional services. Community clinics are mostly a type of service cooperative where the members provide services for the community.
Multi-purpose cooperative
A multi-purpose cooperative combines two or more kinds of business activities. This is preferred by most members because it can provide a broad scope for products and services that they can provide for members and the community.
Overall, cooperatives are a good way to support the community. Progress through cooperation and collaboration through various programs would lift communities up and advance their development for the greater good.