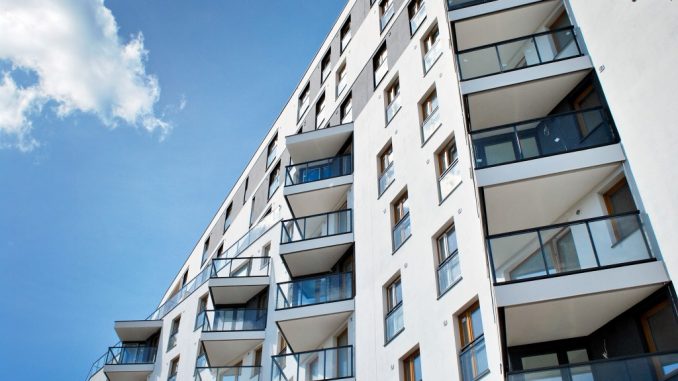 With the rental fee for apartments continuously on the rise, trying to find a good one on a limited budget seems like a futile attempt. However, there are still a lot of ways to find an affordable place.
Here are some of the best tips to help you do just that:
1. Set your budget
The first step in apartment-hunting is setting your budget, particularly the minimum and maximum amount you're able to spend on rent every month. This factor depends on your monthly income, and it is recommended that you keep your housing expenses below 30% of your income. For example, if you make $4,000 every month and find an all-inclusive apartment for rent for $1,200, you can probably afford it. More than that, you can compromise your budget for other expenses, such as food and transportation.
2. List down your needs and wants
Determine what you absolutely need from an apartment. Some important factors to consider are the place's proximity to your workplace or school, the safety of the area, and the rules of the building, to name a few. These are the things that you aren't willing to sacrifice despite being on a limited budget, and you should stick by them when looking for a suitable apartment.
Then, list down your wants or "nice-to-haves," such as on-site laundry or upgraded appliances. These shouldn't be your priority, but they can help you find an apartment that you will enjoy living in.
3. Look for move-in deals
Some landlords offer move-in deals to attract new tenants, such as one month of free rent or a lower rent for a longer lease. Some may even drop the price of rent during the low-seasons. If you find a good deal on an apartment that fits your needs, take the opportunity before someone else does.
4. Live farther from downtown
Needless to say, apartments near the heart of the city tend to be expensive. And if you're looking for an affordable place, it can be near impossible to find one near "posh" or more developed parts of the city.
Look for apartment buildings that are in less populated and gentrified areas. Not only do places in these areas come cheaper, but they may also be more laid-back. However, keep in mind that your commute to work may be longer and there may not be as many amenities nearby.
5. Get a roommate
Having another person (or more) to share the rent with can save you tons of money every month. Ask your friends, family members, and co-workers first if they'd like to move in with you. If there's no one in the are in need of an apartment that you know personally, post an ad online. Still, make sure you do pick out a roommate with caution.
Finding a good apartment on a budget is almost impossible unless you use some or all of the strategies mentioned above. However, keep in mind that even though you may need to make some sacrifices along the way, don't go with a cheap apartment if it's going to compromise your quality of life.