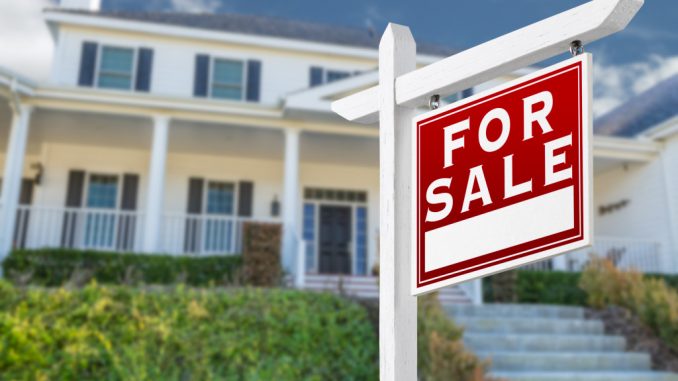 Money makes the world go round. Try as we might deny it, but money is essential that people tend to be crippled when they don't have enough of it. That is why many of us spend years upon years of our lives building up our wealth—all in the hopes of attaining financial security.
With that, there is more than one way to achieve such a feat. Having a career is good, but we must look to other legal means as well if we want to hurry the process. Financial investment is a great example, especially if we choose to invest in real estate.
You can choose from two paths for this. One is the active type, and the other is passive. Those of us who opt for the latter form of investment can look into rental properties, which offer two paths to choose from as well.
Long-Term Rental
The first is long-term rental properties. Let's say a person is in the habit of procuring properties, like a house for sale. Instead of letting it sit idle, they decide to rent it out to a family looking to have a temporary home. Usually, in cases like this, the contract stipulates a stay minimum of six months, making the house a long-term rental.
Now, let's explore the benefits of managing long-term rental properties.
1. Consistent Income
One of the best things about managing long-term rental properties is that they result in fewer turnovers. It is because landlords can rent out said properties on a monthly or yearly basis.
As such, long-term rental properties provide one of the most stable forms of passive income, given that the tenants occupy the places for longer periods and generate revenue during that time. There's also no need to worry about off-seasons, considering plenty of people are always looking for a comfortable place to rent.
2. Less Maintenance
Tenants of this kind of property are primarily responsible for the upkeep—both cleaning and maintenance—of the place, considering they're staying in it full-time. That means that landlords have fewer responsibilities, although they are encouraged to help out if ever the tenant encounters any problems that have existed before their stay.
Short-Term Rental
Short-term rentals (STRs), or BnBs as they are often called, have risen in prominence in recent times. More and more travelers opt to stay in STRs because they usually provide the same amount of comfort as most hotels do at a much lower rate.
It isn't too surprising that many homeowners have opened their spare homes, even those that are not located in vacation areas, to guests. Here are some benefits to managing STRs.
1. Income Potential
The main pull of STRs is the income potential they bring to the table. In contrast to the stability that long-term rentals provide, STRs offer a higher rate of income, which stems from the coming and going of guests, especially during peak seasons.
Properties that reside in vacation spots, either for summer or winter, greatly benefit from this fact.
2. Better Management
Landlords of STRs usually list their properties on sites like Airbnb, which make for easier management. Not only can landlords keep track of competition and possible guests, but they can also read more about what previous guests feel about their properties. As a result, they know more about what needs to change and what doesn't.
3. Free Use
One bonus that comes with managing STRs is that the properties aren't always in use. That is greatly beneficial for landlords who have vacation homes since their household can make use of the property when there are no guests queued up to use it.
In the end, both rental property types have their own advantages and disadvantages. It's up to the landlord to decide which one suits their properties the most.