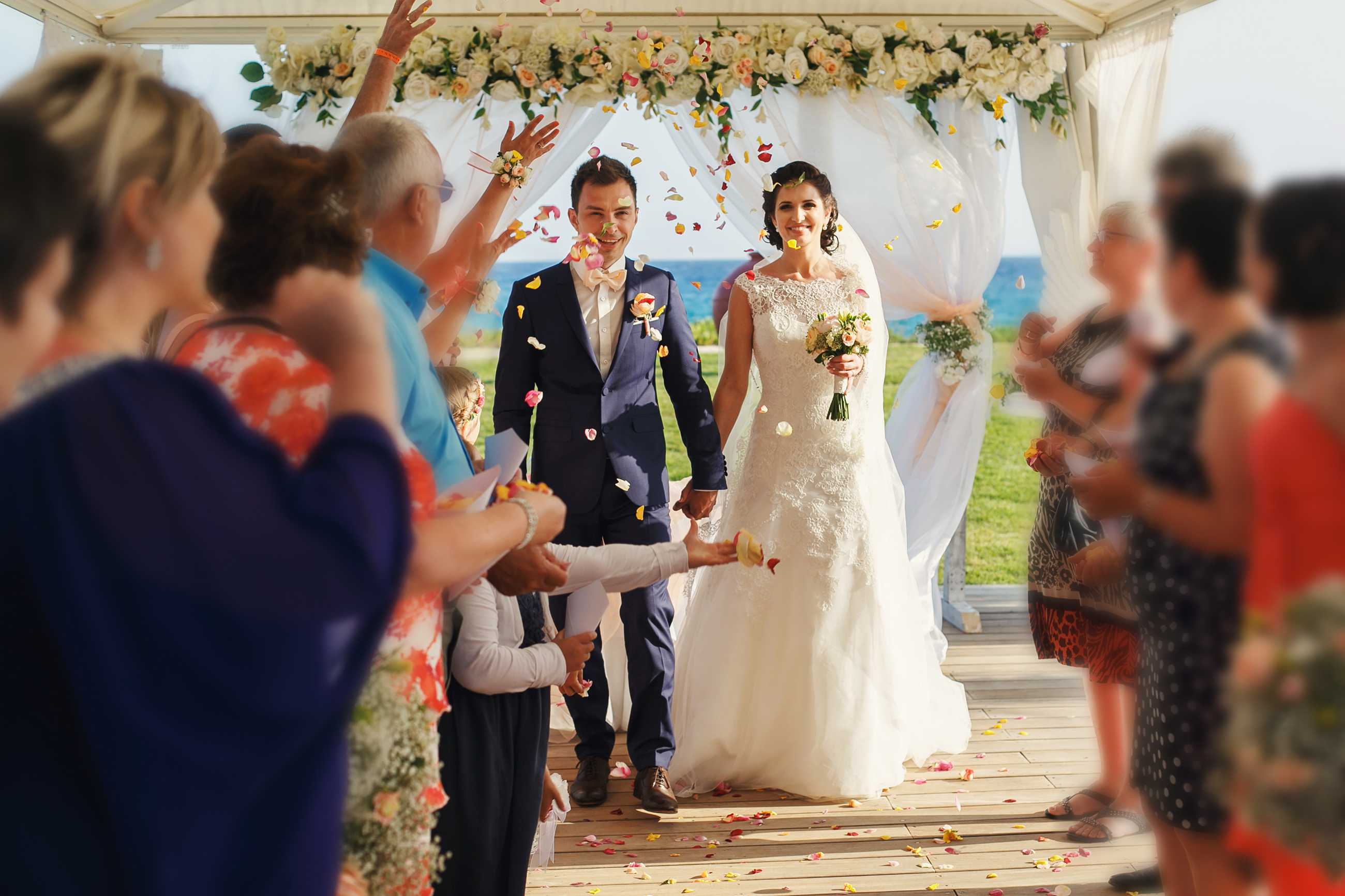 The Edwardian era lasted from 1901 to 1914 during the reign of King Edward. During this period, the French considered it the beautiful era, as its fashion displays a strict but elegant style. The women donned narrow, flowing dresses and broad-brimmed hats, while the men sported lounge suits and top hats.
And today, this era is one of the inspirations for couples who want a vintage-themed wedding. Here's how you can pull off an Edwardian-themed wedding.
Bring the era to the scene
The ideal setting for the wedding is in the countryside with a venue that holds a rustic or vintage touch, with ornate lanterns or cornices. Then decorate it with fresh colours, such as blue, lilac, grey and soft peach with feminine patterns like a lacy floral.
You can also use dark colours for the setup, just make sure to accentuate it with cream walls or background. Use chairs and tables with baroque or rococo style lain with lacy or embroidered fabrics.
A taste of an Edwardian
The menu consists of grapefruit, bouillon, oysters and brown bread sandwiches as appetisers. Then the main course includes chicken timbales in mushroom sauce and beef fillet with Spanish sauce. Finally, end the meal with cheese balls, angel parfait, cakes or bonbons for desserts.
Unveil the Bohemian beauty
Let your bridesmaids don vintage and elegant features, such as parasols and ostrich feather headpiece and dresses with skirts that are high-waist or hanging tight at the hips then flares at the hem. While a bride's gown typically has a soft cream-coloured satin trimmed with lace and an embroidered veil or tulle. You can also have a high-waist gown with tight fitting or flaring skirt, then add a few embroidery or sequins.
Choose antique silver with bold gems, such as opal, emerald or amethyst and chandelier earrings for women's accessories.
Moreover, top hats or bowlers with coats and vests over striped trousers show the Edwardian masculinity for the groom and his men. And for their accessories, use brooches, glasses, pocket watches and parasols or walking sticks.
People during the Edwardian era emanated elegance and etiquette through their styles and clothing, earning timeless respect from the fashion and design industry.
Let the style of the last age of elegance give you a beautiful memory to last a lifetime.