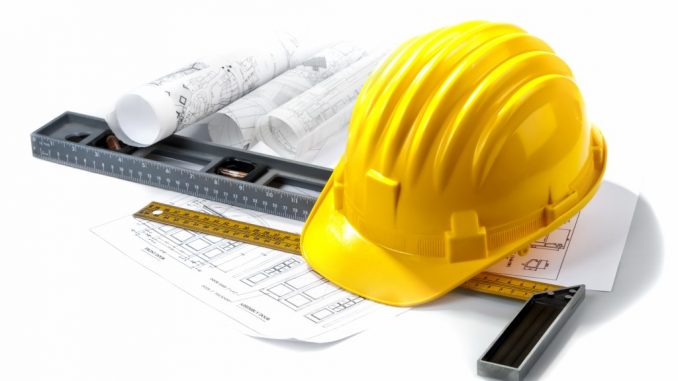 Ensuring safety is the most crucial part of any DIY project, whether it's a simple building project or an all-out home renovation. In most cases, safety gear can be the only one standing between you and a devastating injury.   If you are living in New Zealand and you are looking for safety gear, such as hi-visibility workwear and other PPE, here is a list of what you should have:
1. Safety clothing
Many people like to wear our old clothes or safety clothing since there is a great chance of damaging them while working. While many types of clothing can pass as safety clothes, you need to consider their durability and functionality, as well.
For bottoms, regular pants and shorts can be worn for DIY projects that don't require heavy work. But for building or construction, you will need pants that are made from durable material, have loops for hammers, pockets for small tools, large belt loops for a tool belt, and more hardened knee areas.
As for tops, jumpers and hoodies are commonly used to protect the torso from cuts, abrasion, burns, splashes, etc., while cotton t-shirts or polo shirts are typically worn for light activity in hot weather. But if you are going to work on more dangerous projects, wear a jacket or hoodie that will give you lots of skin coverage.
2. Head protection
To protect your head against extremes of temperature, physical impact, and injuries due to falling or slipping, you should always wear appropriate head protection when doing a DIY project. For light projects that don't pose much of a risk for head injuries, you can wear beanies or baseball caps to protect your head against heat or cold.
On the other hand, a hard hat is a must for construction-level projects. If you don't have one already, buy an industry-grade hard hat that fits snugly around your head.
3. Hand and foot protection
Safety work gloves can be made from canvas, vinyl, PVC, leather, or latex. Depending on the type of job you plan to do, you would need a specific kind of work gloves that will protect your hands against impact, cuts, abrasion, chemical splashes, and burns while still allowing your fingers to move nimbly.
As for foot protection, a good pair of work shoes should be one of your first investments in DIY. Get a pair of shoes that have reinforced toe caps, slip-resistant soles, and a durable outer body to protect your feet from many DIY hazards.
4. High-visibility material
Hi-vis clothing is used to make you stand out even in the darkness. If you are working on a construction project, you will need to wear hi-vis apparel as part of your safety work gear so that everyone around you will be aware of your presence, and therefore, act accordingly.
DIY projects can be fun and fulfilling, but they can also be the cause of serious injuries. To protect yourself against the hazards associated with DIY projects, make sure you have these safety work gear all the time.