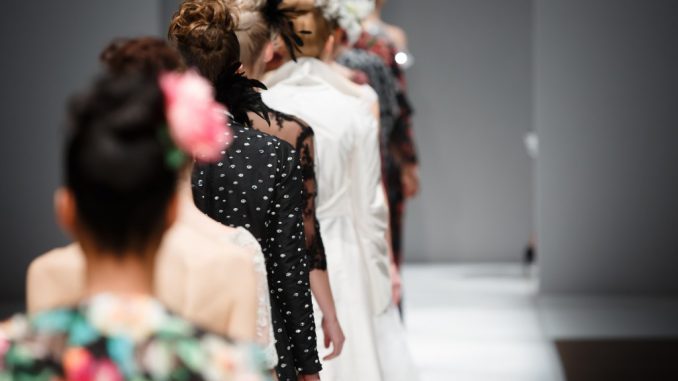 Whether you are a fashion designer launching a new collection or a powerbroker in the fashion world launching a young designer, a fashion show can be quite difficult to pull off. There are many elements and details involved in making sure the event will end up stellar, memorable, and newsworthy.
Organizing fashion shows can be time-intensive and it will involve a sheer amount of stress. That is why you need to start planning as early as possible. Launching a new collection can take a few months to a year. That said, make sure your plans are detailed and you are not wasting time.
Here are some of the things to keep in mind:
Choose a theme
The theme will be the only item that will make sure your fashion show is sending a concrete message. It can make the gathering memorable. That said, be wise when choosing a theme; avoid controversial and sensitive ones. To get inspiration, look at how the New York Fashion Week and Met Gala do it.
You can learn from past events and get ideas from successful fashion shows. You may also ask your friends and colleagues for suggestions or recommendations. Of course, the type of models you will need will depend on the theme of your fashion show.
Round up your suppliers
Now that you have a theme, it is to make things happen one by one. You should look for suppliers or service providers that will help you build the stage. You should start with the venue; you can easily find posh and classy venues and event spaces in New York. Look for caterers, photographers, and even influencers that will spread the news about your event. Make sure you have a team of experienced and versatile makeup artists who can bring out the best in every model.
The venue should match the theme of the event and have the facilities necessary for success. It must be safe, accessible, and comfortable. When choosing a venue and the suppliers, be sure to compare as many options as possible before you choose one and sign the contract or make a reservation.
Be ready with the guest list
Your roster of designers will surely be at the top of the list. But it is also the right time to branch out. Of course, you will need to invite fashion journalists and prospective buyers. Do not forget to hire professional photographers as well. This is a good opportunity to promote and market your ideas or creations. If you are sponsoring a budding designer, this is a perfect time to endorse him or her.
Fashion shows are a celebration of wearable art. It allows you to showcase extraordinary talents and introduce new designs that could set a trend. If you are organizing one, make it beautiful and memorable. Work with the right people who appreciate the art and provide the excellent services you need for the event. Always think about your audience when planning the fashion show. Give them what they are looking for and impress them with captivating designs.