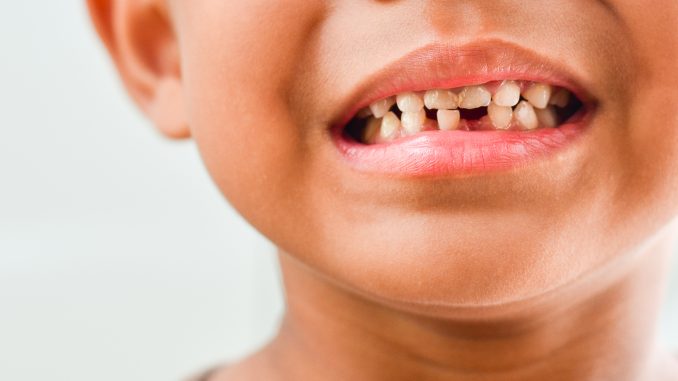 Dental accidents can happen to anyone, anywhere, anytime. Still, there are several precautions you can take to avoid teeth and mouth injuries. Here are five precautions that can save your child from an avoidable trip to an emergency dentist, according to Robert J. Mysse, DDS:
Prevent sports injuries.
Sports injuries are the leading source of dental injuries in older adolescents. You can prevent these by making sure your child has the following safety gear:
Mouth guards – Have your kid wear a mouth guard when playing sports or participating in recreational activities.
Helmets – Most helmets won't protect your child's teeth and mouth. However, it's wise to wear a suitable helmet to protect the head.
Face cages – Have your child wear a face cage when playing sports such as hockey and baseball.
Teach your child to use scissors instead of teeth.
The teeth are not designed for holding or cutting things that are not food. Instruct your kid to use scissors, and never his or her choppers to cut things. Teach and model the right behavior.
Don't allow young children to run around with stuff in their mouth.
Even seemingly small objects like pencils and toothbrushes can be dangerous if a child falls with the item in his or her mouth. Supervise young kids and don't let them play with objects in their mouth.
Don't give young children hard foods.
Chewing hard candy, popcorn kernels, and ice can crack a chopper. Don't give your young kids hard foods that can hurt their teeth.
Visit the dentist regularly.
Your child should visit a dentist at least every six months. Biannual dental visits will help keep the teeth healthy and strong.
Mouth injuries are widespread among kids. Therefore, take precautions to protect your child's teeth and mouth. But if your child has a dental emergency, it's important to administer recommended first aid and take him or her to an emergency dentist.