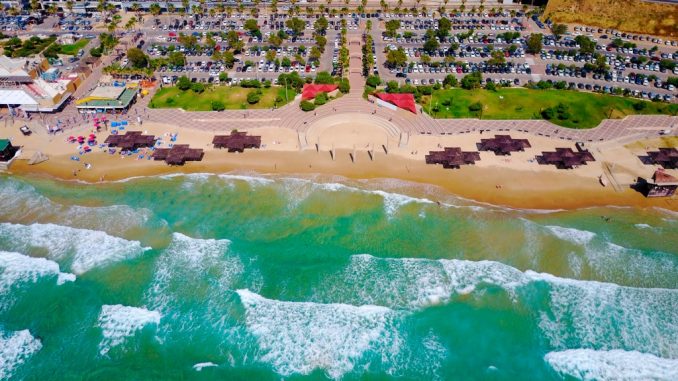 Still shuffling through all the possible vacation choices this summer? Ever thought about going on a cruise adventure? If you did, then perhaps it's about time you turn this idea into a reality and start sailing through the wonderful waters of Costa Maya in Mexico. To make this plan even more attractive, here's a list of reasons you should go visit:
Bird Watching is a Thing
Aside from its breathtaking shoreline, Costa Maya is known as one of the best destinations to go bird watching. In case you haven't tried this out yet, this would be the perfect place to go. Just a few paddles away from the island, you'll see Laguna Bacalar, which is the best spot to witness some of the area's wildlife in action.
The Beach is One of a Kind
Just along the Costa Maya cruise port, you'll find tons of things to do like spending a wonderful day on the beach. Unlike the ones you've been before, costamaya.com explains that their beaches here provide a unique charm that could only be felt and experienced in the area. Marvel to the wonderful view of the sunset, as the sky embraces the night sky.
There are Variety of Delectable Treats
One of the best reasons Costa Maya is worthy to visit is their food choices. Along with the typical delightful Mexican dishes, there are a variety of treats you could taste while enjoying the great views of the island.
Enjoy Historical Trek to Mayan Ruins
Whether or not you love history, you'll definitely love taking a tour to some of Mayans' thousand-year-old ruins. The sights you could enjoy in this quaint island is not only limited to beaches. There are also historical trails you could go to in case you want to try something that is far from beach or shorelines.
These are just of the things you could enjoy when you go on a trip to the Costa Maya. If these aren't enough, worry not because there are still hundreds of things you could do around so you'll definitely not regret visiting the place.